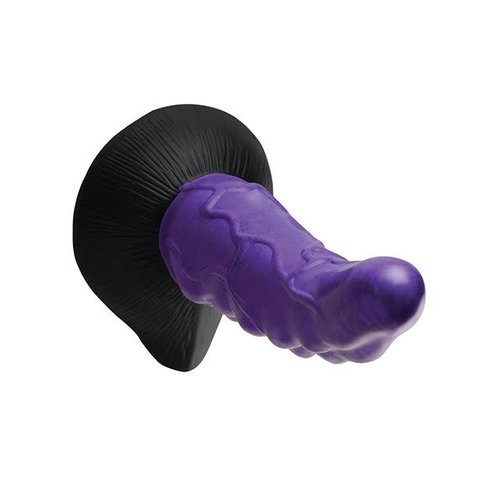 SPACE ALIEN DILDO
On a mission to see if it's possible for Space Aliens to breed the next generation of hybrids?! Our Space Alien Dildo will stretch your human openings to their limit!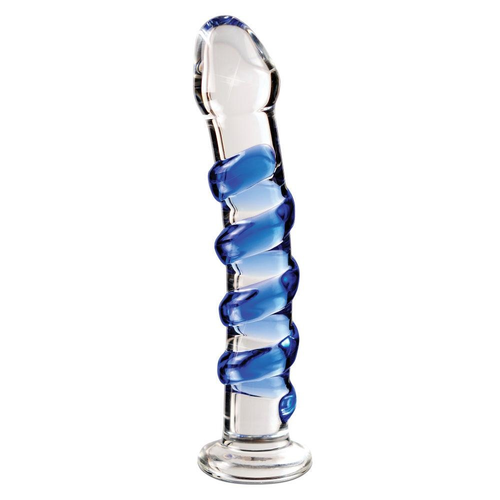 SPIRAL GALAXY
Once you're turned on, the powerful touch ridges provide build and boost pleasure with each bump.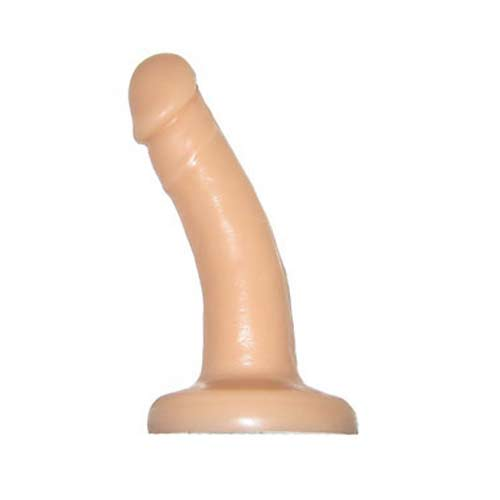 SPUR
Spur is a smaller toy and has a realistic anatomical detail.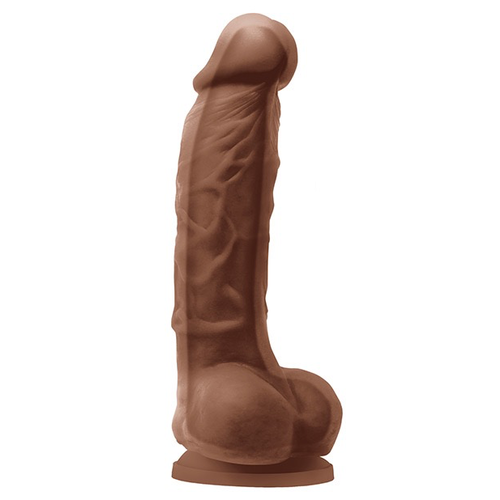 STRATA
With a firm core and pliable exterior, Strata's layers give this exceptional toy the strength and robustness you need while also providing a soft entry and landing to your fun.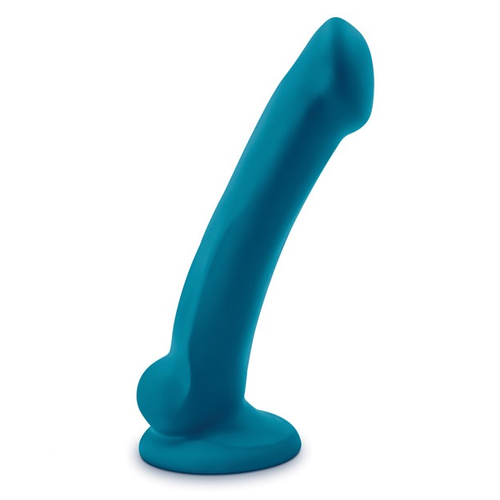 TEAL TIME
Lots of slim dildos are short, but this one is great for those who like length but not a lot of girth.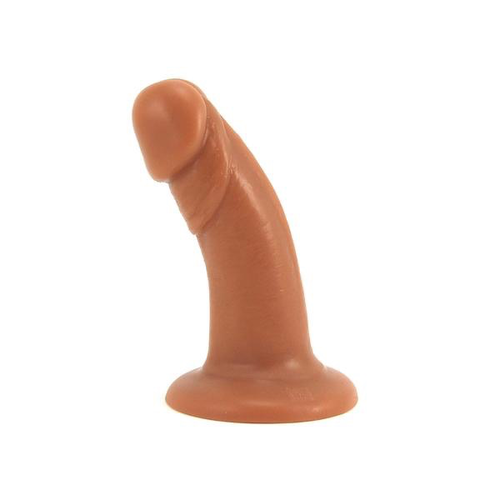 TEX
Tex is a lovely, average sized dildo.ᅠ It's got a rounded head about the same size as the shaft. Gentle realistic ridges add arousing sensations.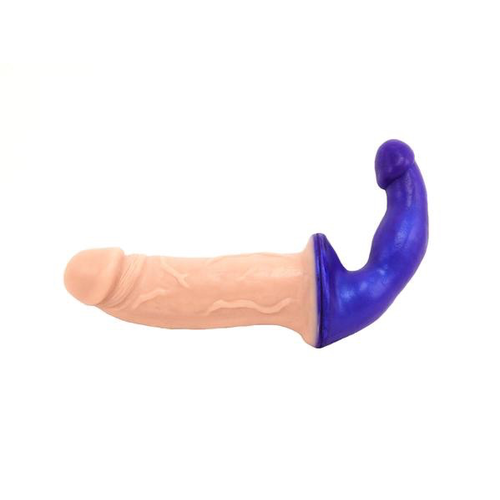 TIE BREAKER
For those who want the softness of Vixskin® with the sexy appeal of a double dildo, your wait is over!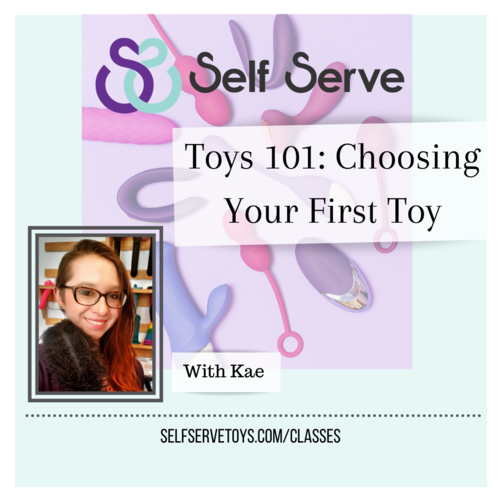 TOYS 101: CHOOSING YOUR FIRST TOY
Access Info: This is a recorded virtual class. You will receive your recording within 24 hours of purchase. Our system is not automated. Classes are held on Zoom and most of them have captions in English.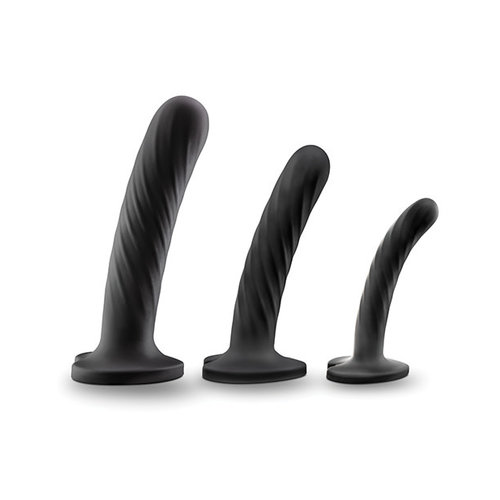 TRIPLE TREASURE
Triple Treasure kit includes 3 different sizes of dildos, so you can find just the right size for any kind of play.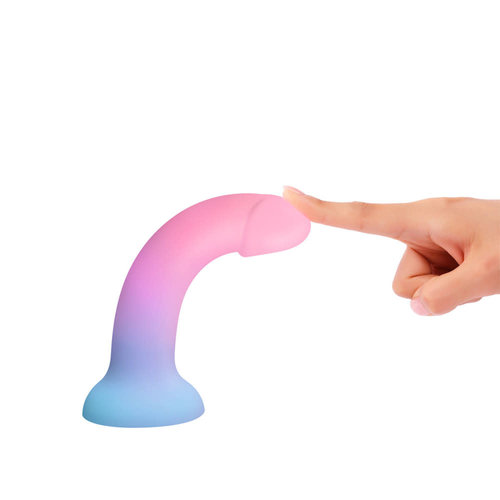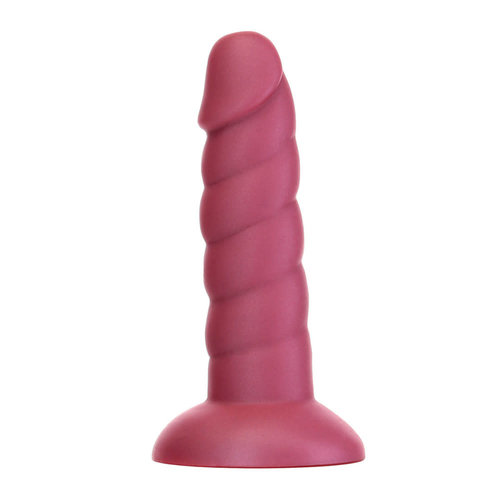 WINDING ROSE
With a prominent tip and swirled shaft, Winding Rose invites leisure with beautiful possibilities.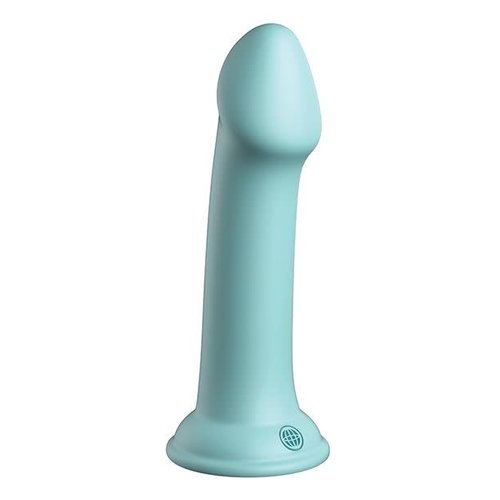 XERIA
Boasting a powerful suction cup base, as well as strap-on harness compatibility, the Xeria is made with platinum-cured silicone. Exhibiting strength, durability, flexibility, Xeria is designed to be body safe- and body loving!