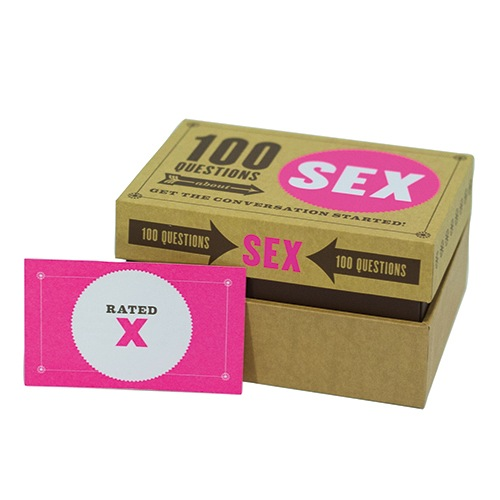 100 QUESTIONS ABOUT SEX
Playful and provocative, this collection of 100 sex questions provides a surefire way for lovers to turn up the heat.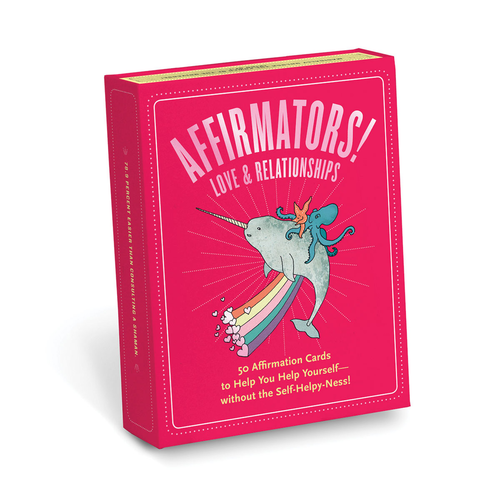 AFFIRMATORS LOVE & RELATIONSHIPS
Providing the fun of a horoscope with a little less woo-woo, and full of positive love affirmations.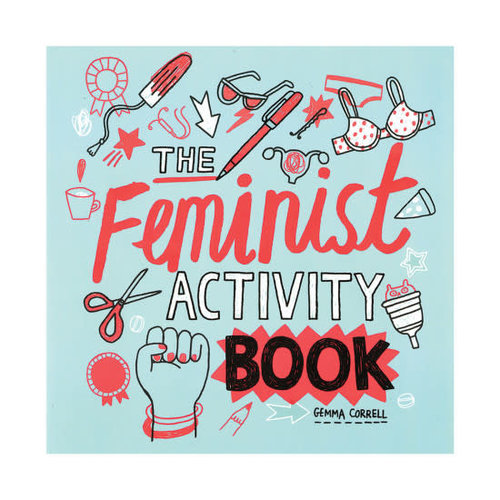 FEMINIST ACTIVITY BOOK
This thoroughly cathartic, hilarious and informative activity has everything a person needs.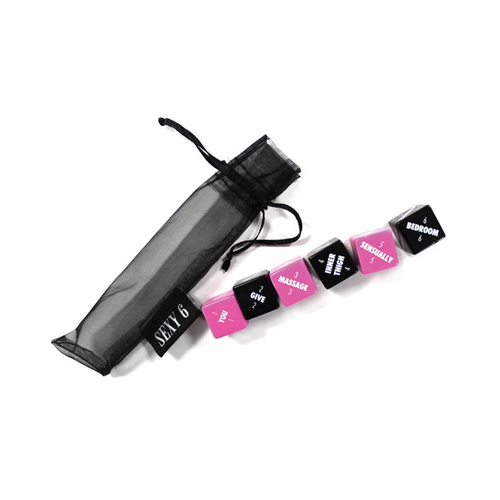 FOREPLAY DICE GAME
Let these dice dictate your foreplay fate.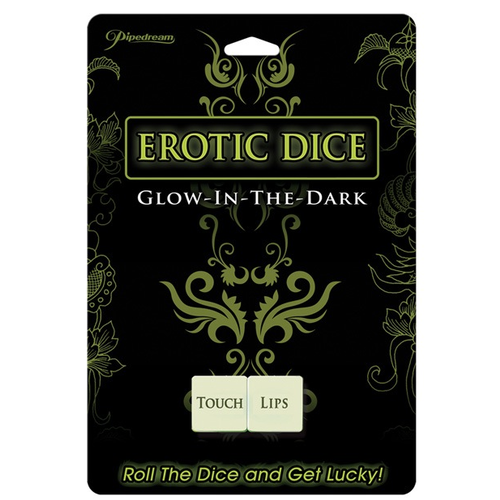 GLOW IN THE DARK DICE
Here's a game of chance that's fun and rewarding.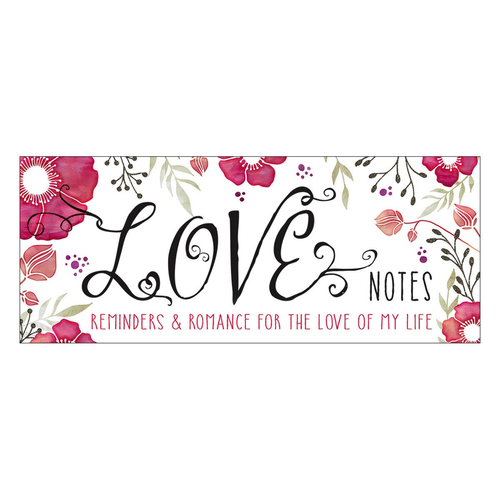 LOVE NOTES
These 24 notes for redeemable romance are the perfect gift.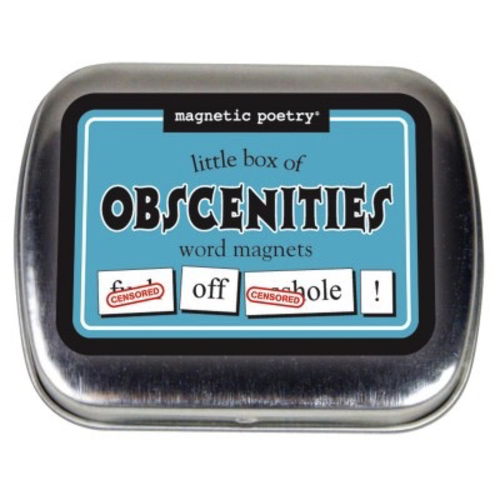 OBSCENITIES WORD MAGNETS
This little tin contains all the words you might need to help you express yourself fully.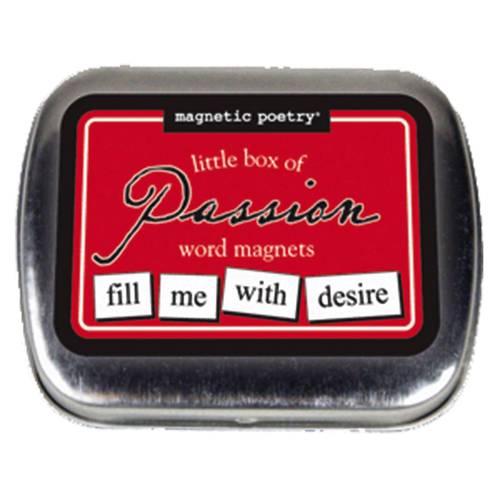 PASSION WORD MAGNETS
Express those passionate sentiments with this kit full of spirited word magnets.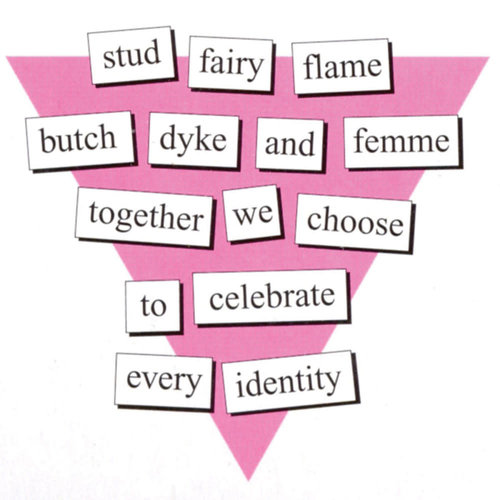 QUEER POET
Over 240 faaaabulous word magnets.  Because it's too dark to write poetry in the closet.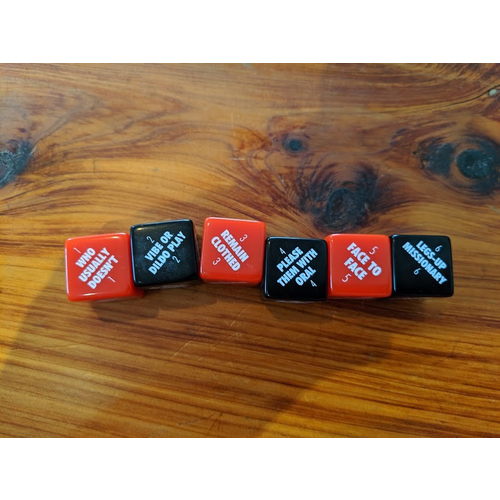 SEXY DICE GAME
Roll the dice and revel in the thrill of how different positions bring rise to contrasting pleasures, complemented by an array of foreplay fun.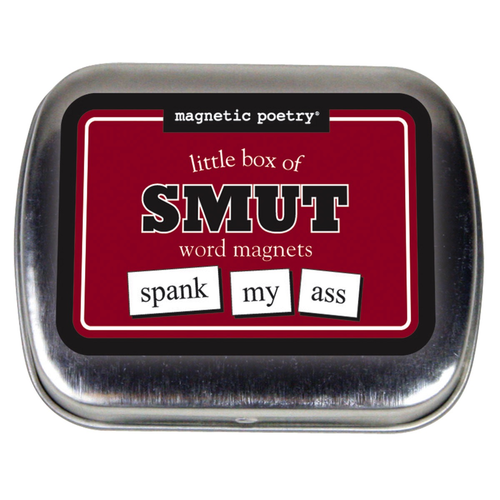 SMUT WORD MAGNETS
This tiny tin of word magnets helps you express yourself like no word magnet kit ever has.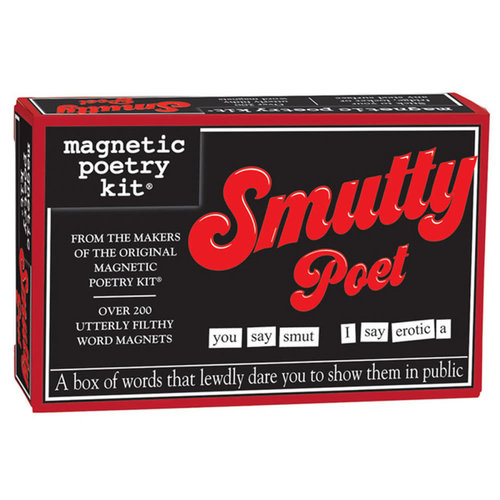 SMUTTY POET
The Smutty Poet kit contains over 200 magnetized words and word fragments to make your smut poetry sing out!