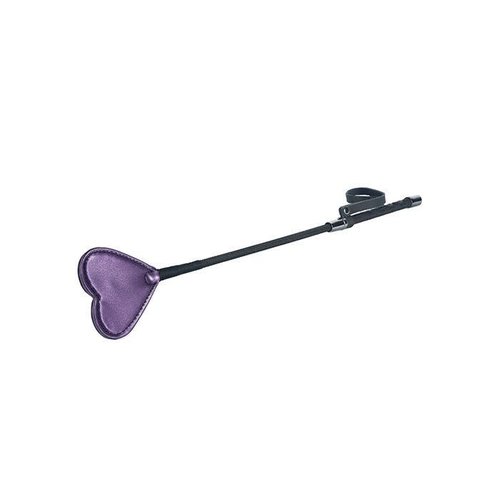 GLEAMING PURPLE CROP (V)
Cruelty-free material, with an unsuspecting heart slapper at the tip- this crop is may look sweet, but is designed to offer a surprising level of sting!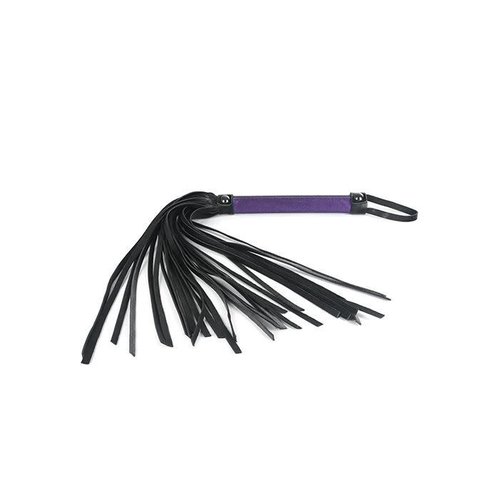 GLEAMING PURPLE FLOGGER (V)
Sleek design and delicious sensations meet in the soft falls, and luxurious purple handle of this flogger.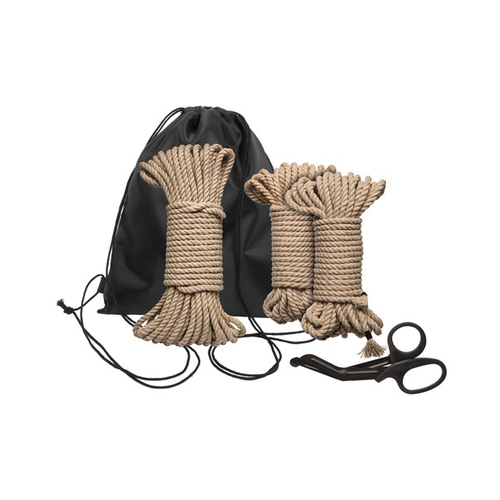 KINK ROPE 5pc KIT
This kit includes everything you need to get started with safe, thrilling rope bondage.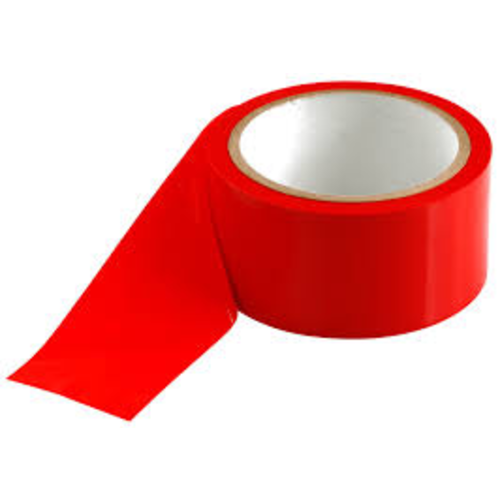 KINK WRAP
Kink Wrap is a non-adhesive "tape" that sticks only to itself.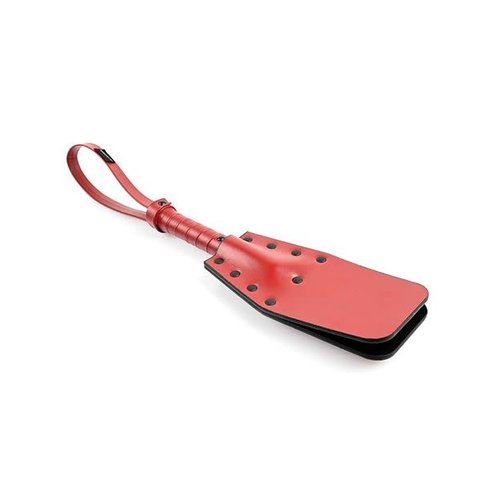 LOUD & PROUD SPANKER (V)
The Studded Spanker's slim faux leather impact surface—part studded, part smooth— gives players the choice to dial down the intensity and only slap and tap with the smooth end, or take it to new highs and strike including the studded area.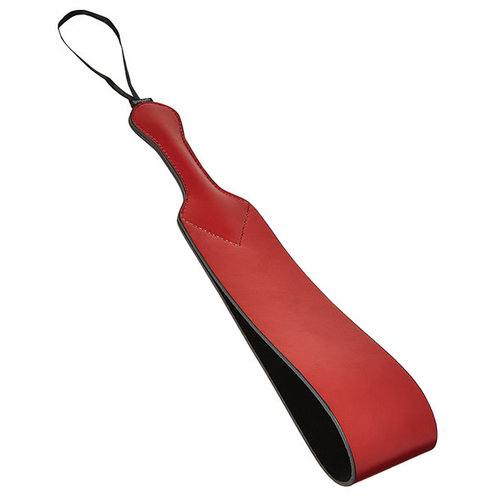 LOUD AND LOVELY PADDLE (V)
This unique paddle leaves a striking impression...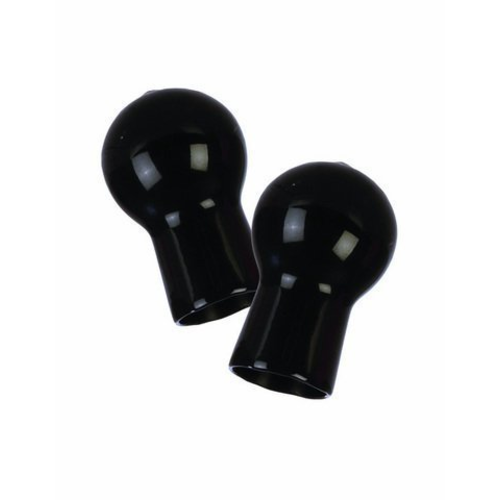 NIP SLIPS
These nipple suckers are easy to apply and they pull on nipples oh-so-nastily.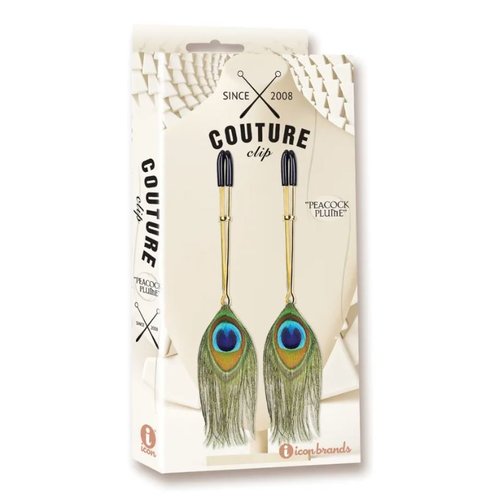 PEACOCK NIP CLIPS
Too beautiful to hide, these luxurious feathers are perfect for a burlesque act or to add a touch of mystique to any of your nude adventures!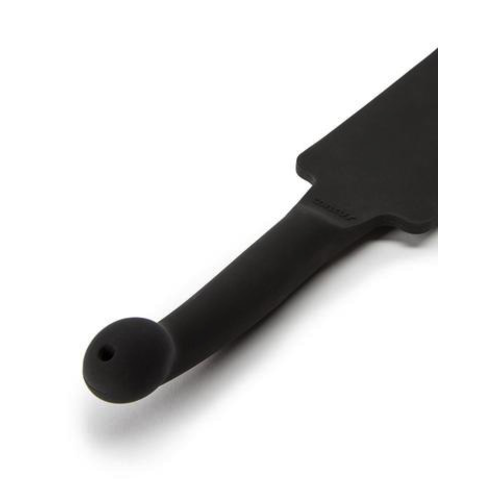 PERFECT PADDLE
This is a must-have, ultimate toy for your toy box because it's a paddle and a dildo in one!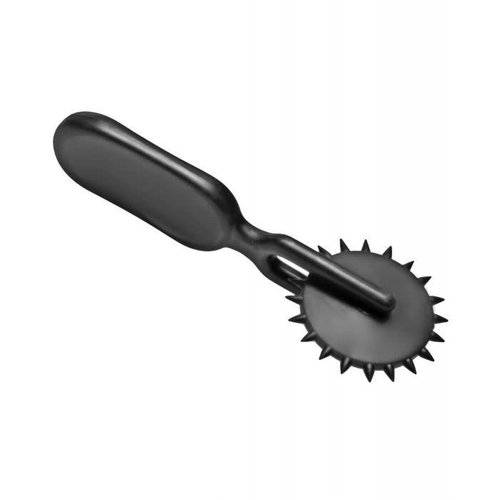 PLASTIC PINWHEEL
Ideal for travel and easy storage because of its petite size, the Plastic Pinwheel allows you to give your partner exciting pricks of pleasure!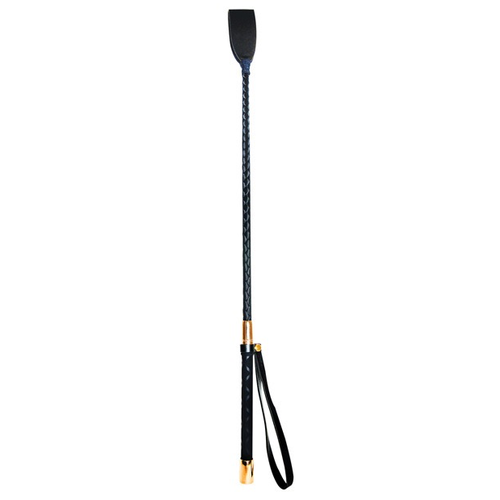 PLEASE CROP
The Please Crop has a classic looped head of vegan leather and tight webbing on the shaft.  Hit with the head for a biting slap, hit with the shaft for a deep ouch.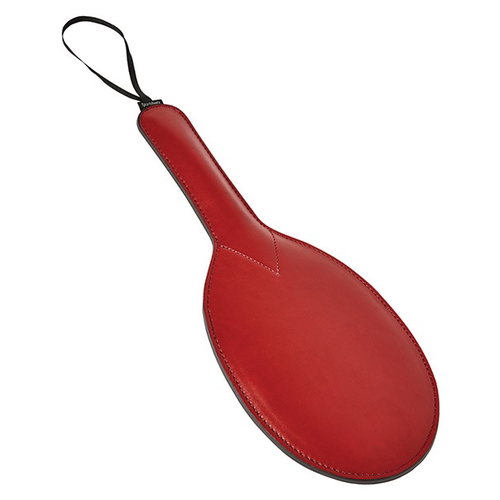 PLEASURE PADDLE (V)
For those of us who want a whump! instead of a sting, this paddle delivers!