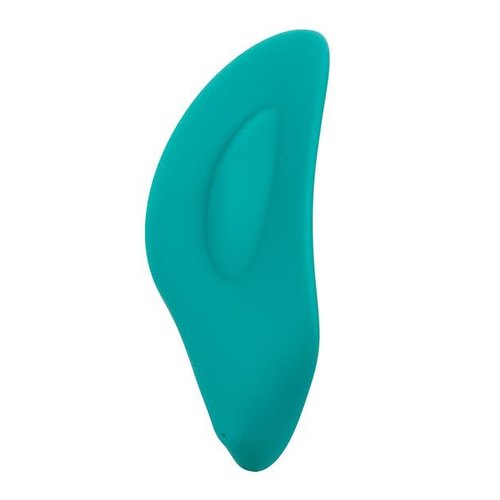 VELALLA
Velella starts with a very light touch, ideal for people who want lower intensity vibration.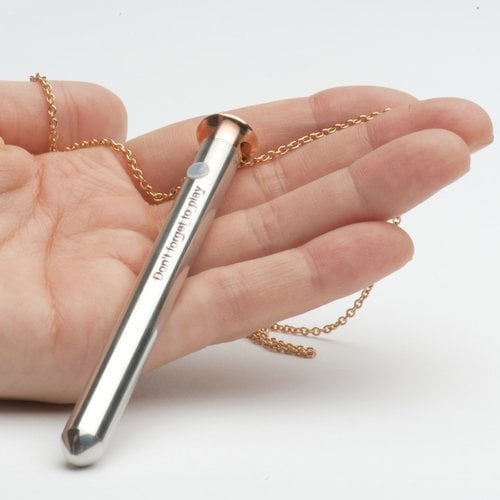 VESPER NECKLACE - ROSE GOLD
Designed for beautiful experiences in public and in private, both as elegant jewelry and a strong slim external vibrator.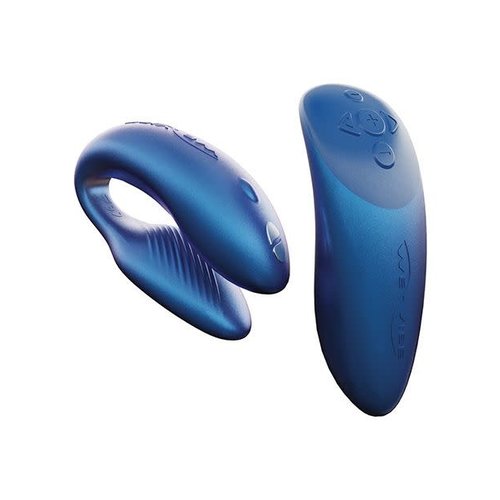 WEVIBE CHORUS
Adjustable shape, super smart squeeze remote, an app that lets you and your partner control this toy (and other WeVibe toys) anywhere with an internet connection!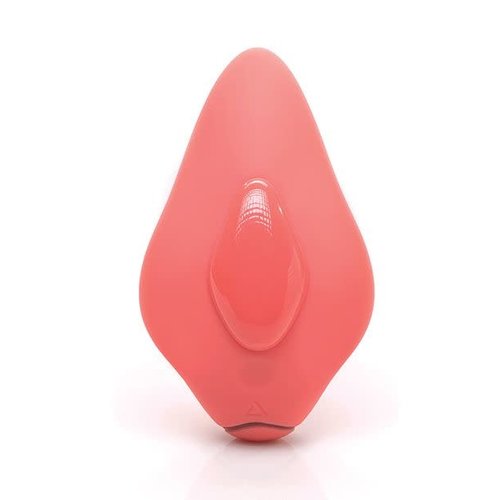 WHISPER REMOTE VIBRATOR
Checking your watch? Time to turn up the vibration with a discrete tap! Whether you're into solo, secretive fun, or love to have fun out in public with a partner- the Whisper won't tell.