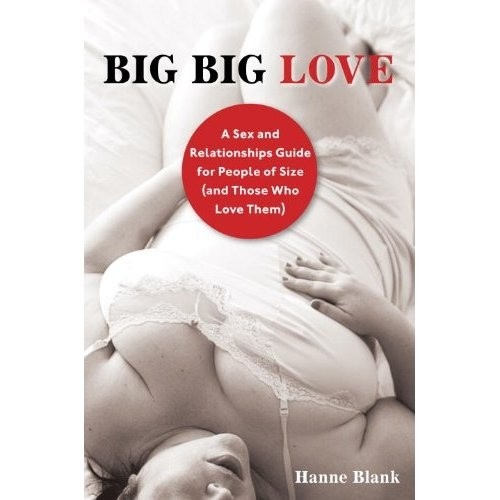 BIG BIG LOVE
Big Big Love is the only one-stop-shopping handbook on relationships, sexuality, and big sexy confidence for people of all genders, sizes, and sexual orientations who know that a fantastic love life doesn't necessarily have anything to do with the number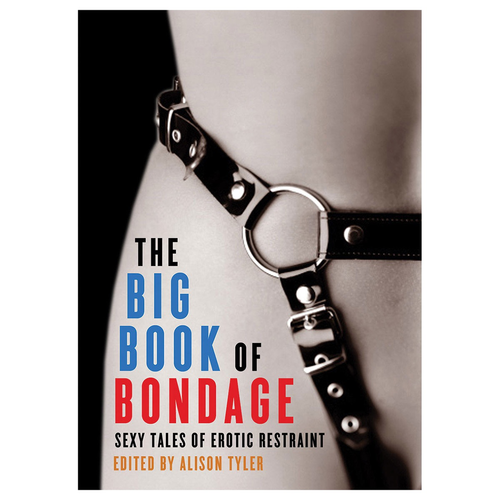 BIG BOOK OF BONDAGE
The sensual stories that Alison Tyler has assembled in this collection delve into the dynamics of relationships filled with such unrestrained passion, revealing a world of beautiful contradictions that will thrill and inspire you.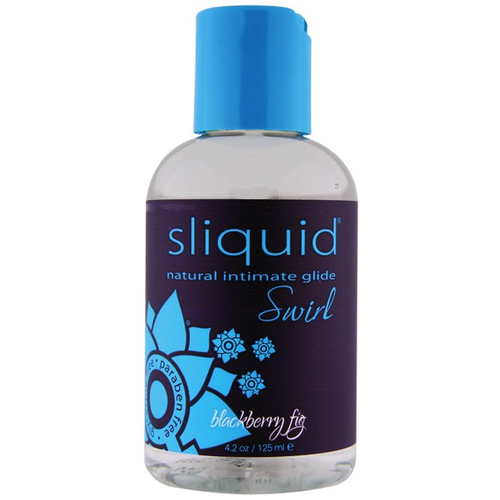 BLACKBERRY FIG SWIRL LUBE 4oz
Sliquid Swirl makes just what you want in flavored lubricants. BlacKberry fig flavor is dulcet and down to earth. The blueberry is apparent; the fig is more subtle.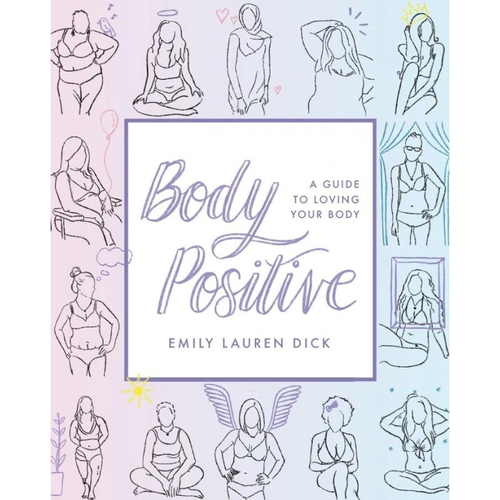 BODY POSITIVE: A GUIDE TO LOVING YOUR BODY
Body Positive is the number one resource for young adult women who desire to redefine and understand true beauty.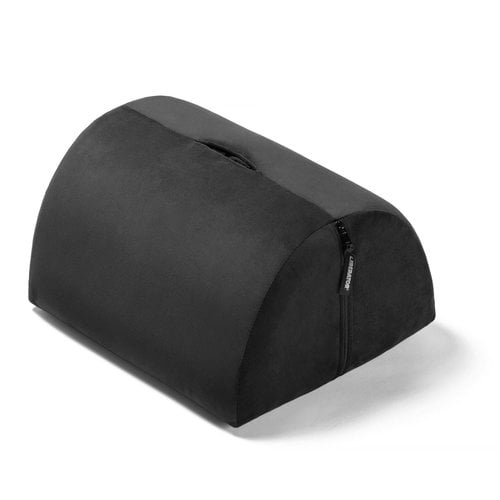 BONBON - BLACK
Ideal for solo play, BonBon is a fan favorite. The super-dense foam supports you while straddling, leaving your hands free for other things.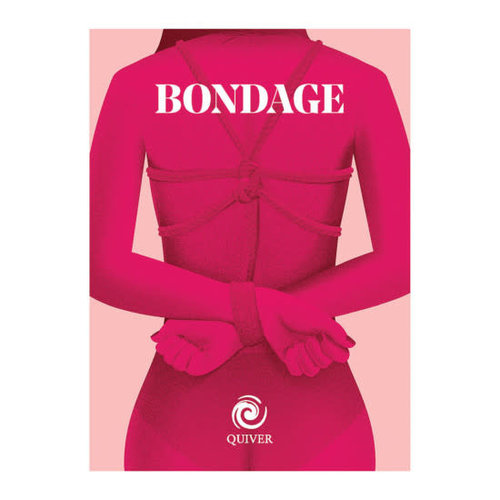 BONDAGE MINI BOOK
The Bondage mini book is filled with everything you need to know about the basics of bondage, including 32 sexy knots and all in one petite mini-book.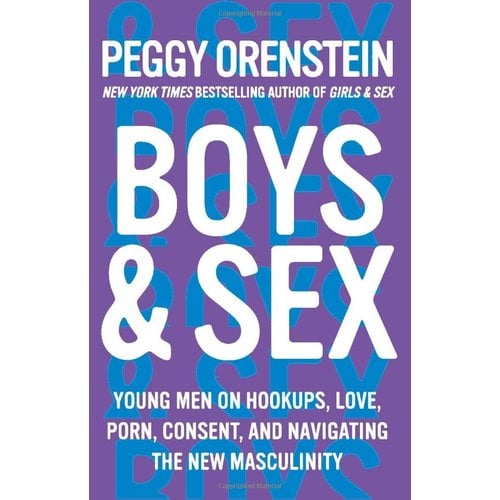 BOYS & SEX: YOUNG MEN ON HOOKUPS, LOVE, PORN, CONSENT, AND NAVIGATING THE NEW MASCULINITY
By surfacing young men's experience in all its complexity, Orenstein is able to unravel the hidden truths, hard lessons, and important realities of young male sexuality in today's world.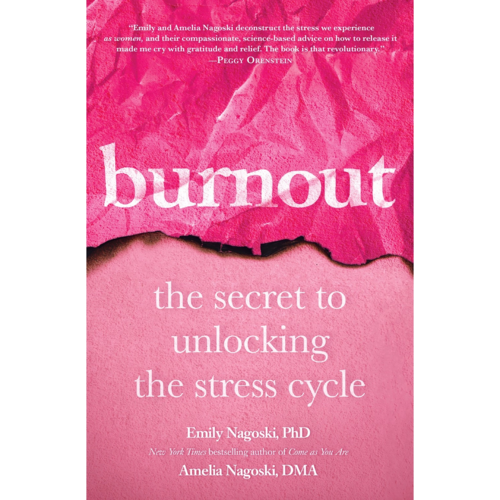 Burnout: The Secret to Unlocking the Stress Cycle
Article code
9781984818324
BURNOUT is for anyone who has felt overwhelmed and exhausted by everything they have to do, yet still worried they weren't doing "enough."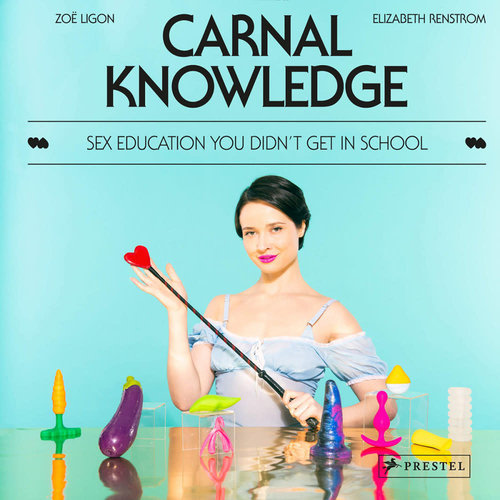 CARNAL KNOWLEDGE
Lusciously illustrated, this book takes readers through every aspect of sexuality—from body basics and physiology to maintaining healthy relationships.
CAUTION WEAR IRON GRIP x 3
The Caution Wear Iron Grip condoms have a tighter fit, parallel-sided, and are lubricated with ultra smooth silicone-based lubricant.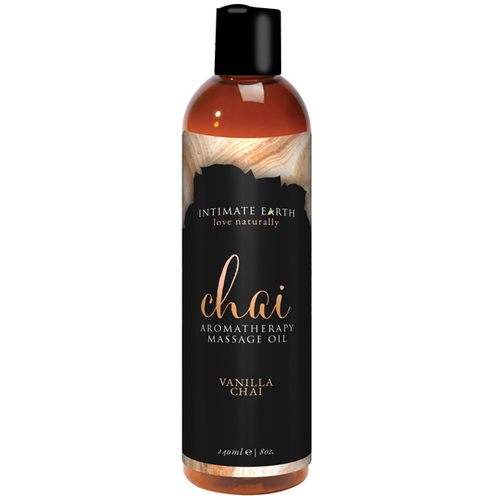 CHAI MASSAGE OIL
This sensual line of massage oils helps create a comfortable setting where touch and intimacy come together. Treat your lover to a luxurious massage or moisturize your skin after a bath allowing the medium weight oils to sink into your skin.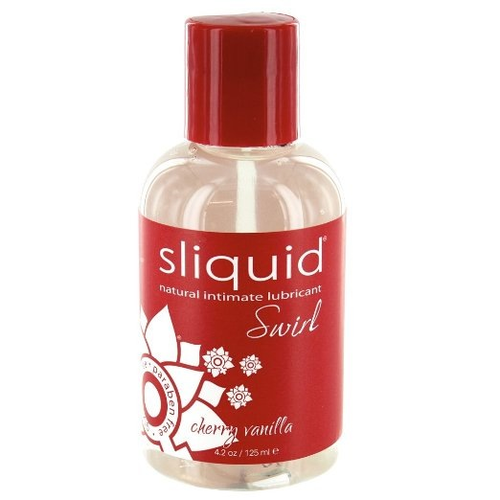 CHERRY VANILLA SWIRL 4oz
Sliquid Swirl makes just what you want in flavored lubricants. The cherry vanilla flavor is sweet but not cloying in scent and flavor.