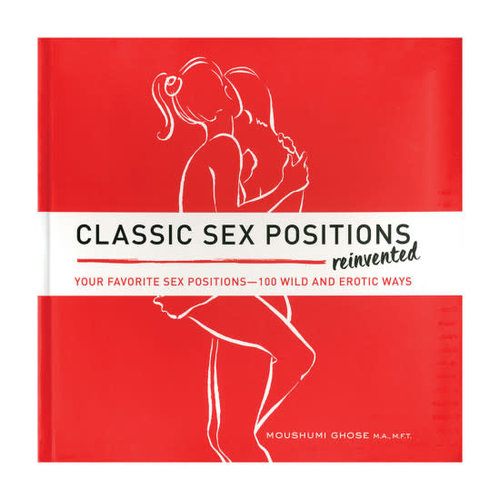 CLASSIC SEX POSITIONS REINVENTED
This book gives you fun new ways to reinvent the sex positions you already know and love.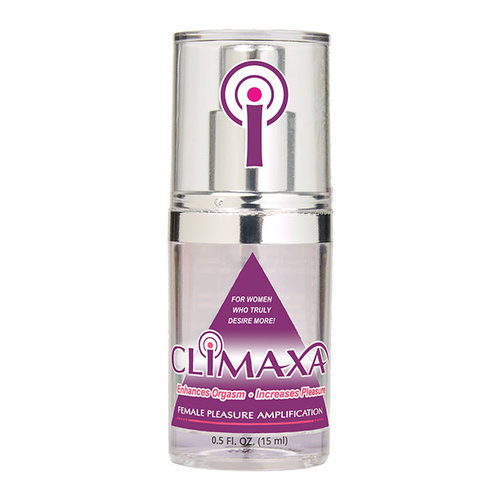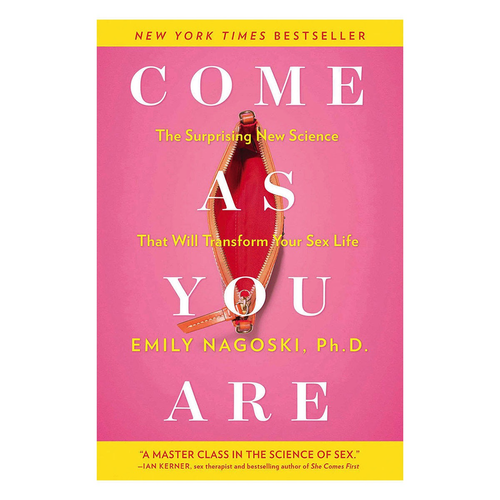 COME AS YOU ARE
An essential exploration of why and how women's sexuality works—based on groundbreaking research and brain science—that will radically transform your sex life into one filled with confidence and joy.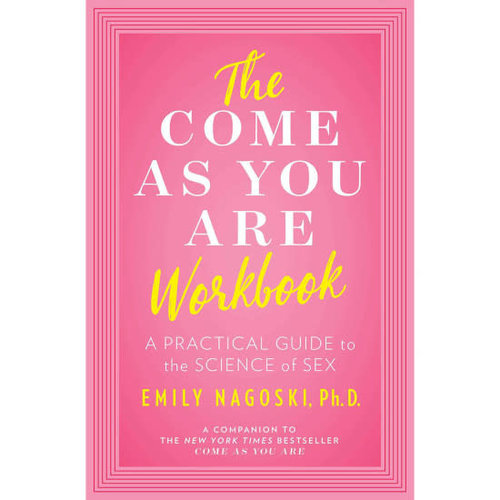 COME AS YOU ARE WORKBOOK
A practical workbook from the New York Times-bestselling author of Come As You Are that will radically transform your sex life.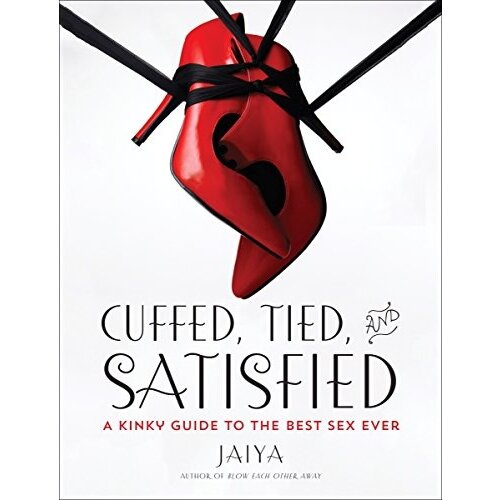 Cuffed, Tied, and Satisfied: A Kinky Guide to the Best Sex Ever
Article code
9780804138086
Banish boring sex and unleash orgasmic ecstasy with power, restraint, and sensation play!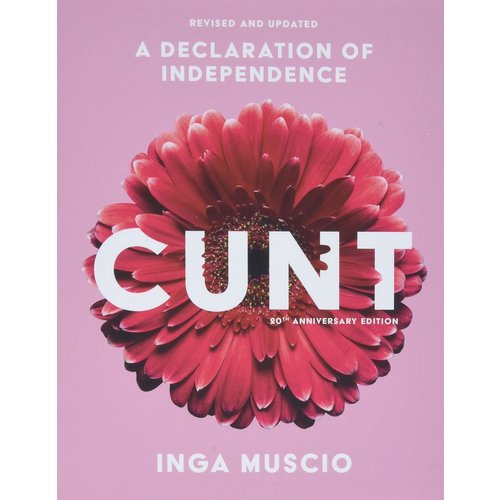 CUNT
An ancient title of respect for women, the word "cunt" long ago veered off this noble path.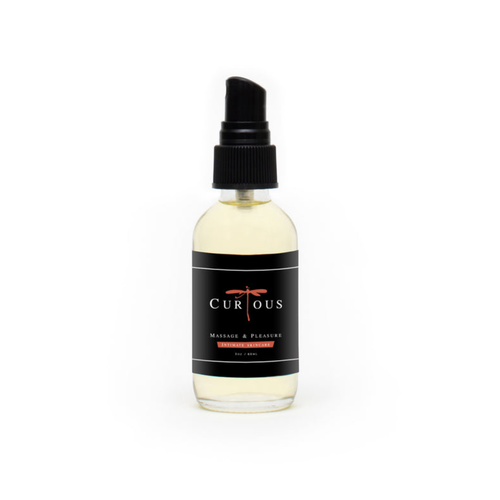 CURIOUS MASSAGE & PLAY TRYST SIZE
The most convenient little spray bottle for the most luxurious oil based lubricant.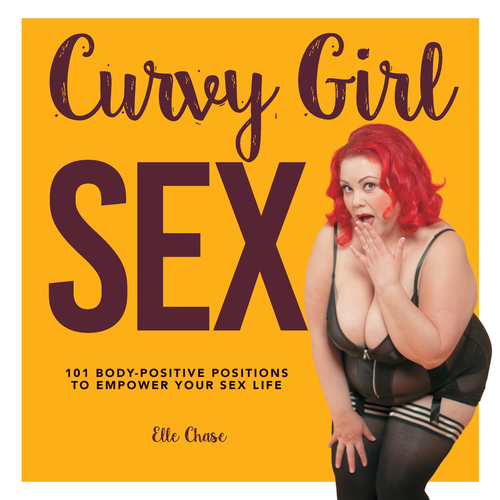 CURVY GIRL SEX: 101 BODY-POSITIVE POSITIONS TO EMPOWER YOUR SEX LIFE
Curvy Girl Sex is here to show you that regardless of size, shape, or flexibility you CAN get creative and have satisfying, sultry, sensual sex!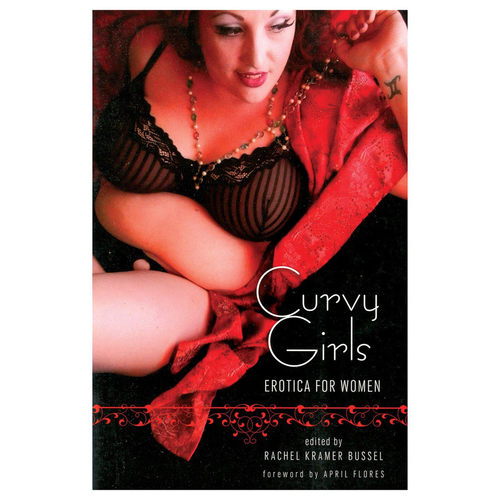 CURVY GIRLS: EROTICA FOR WOMEN
From the editor of Dirty Girls comes a new anthology of steamy stories for women who don't fit into a size zero-or two, or four-and the men and women who love them.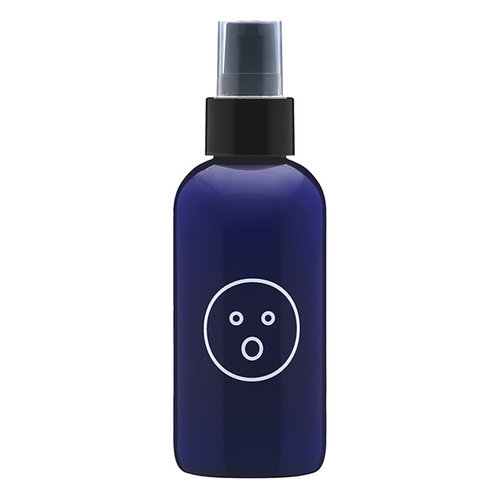 DAME ALU
Dame Alu is light weight, clear, and longer lasting than many other aloe based lubricants in a sly bottle that blends into the scenery of your bedside table.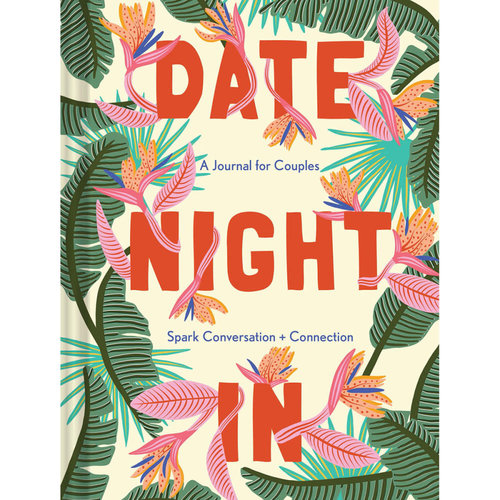 DATE NIGHT IN
Designed to spark conversation and intimacy, this illustrated journal features over 75 prompts about your past, present, and future as a couple.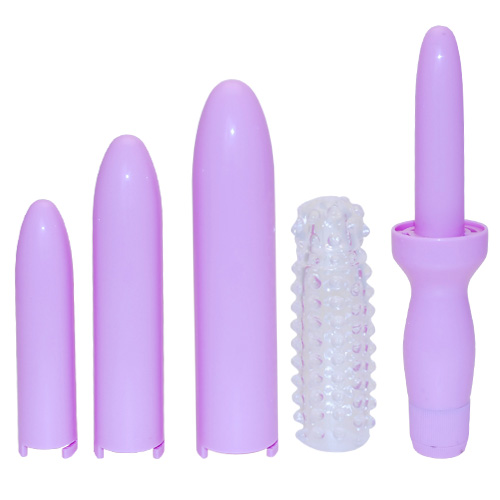 DELIGHTFUL DILATOR SET
The Delightful Dilator Set is an economical, well-designed toy for vaginal dilation.ᅠ It comes with a plastic vibrator, four size choices (3 that click into place), and an optional soft rubber sleeve.