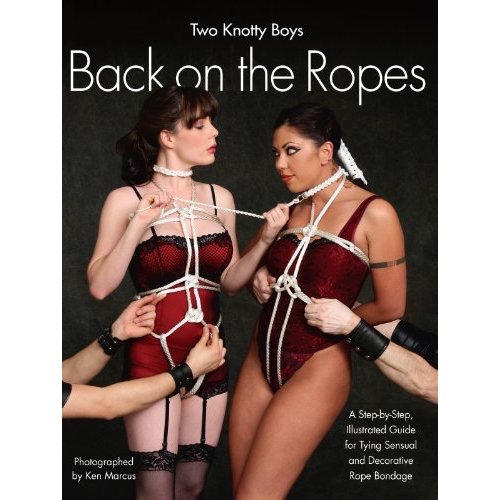 BACK ON THE ROPES 2 KNOTTY BOYS
Two Knotty Boys Back on the Ropes is the perfect bedside companion for curious newcomers to rope bondage.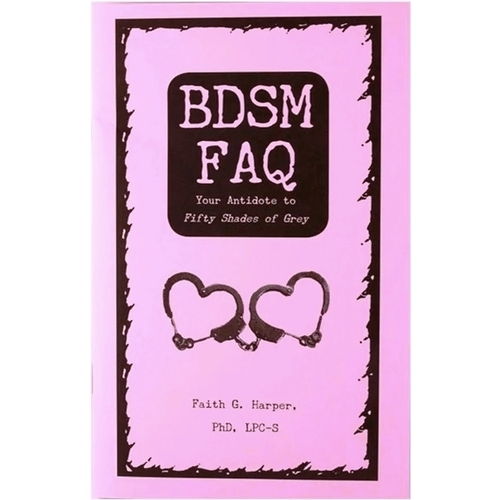 BDSM FAQ ZINE: YOUR ANTIDOTE TO FIFTY SHADES OF GREY
Did 50 Shades make you feel tingly in a good way? Use this zine to answer questions that brought forth!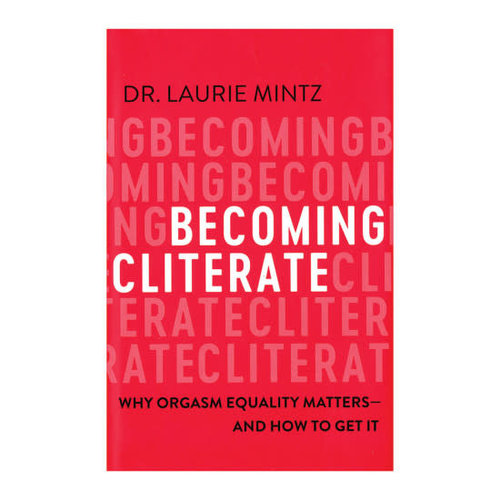 BECOMING CLITERATE
Why Orgasm Equality Matters -- And How To Get It by Dr. Laurie Mintz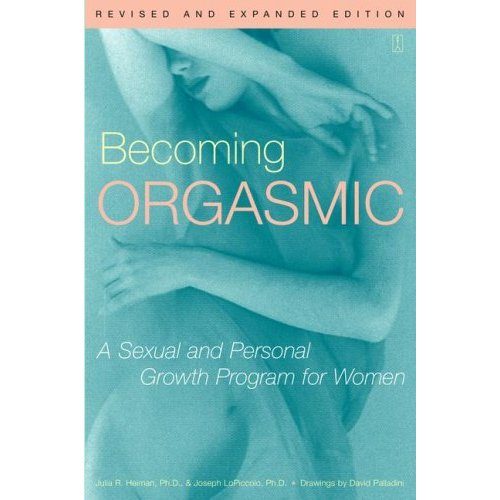 BECOMING ORGASMIC
Becoming Orgasmic is an excellent resource for women who want to explore their bodies, relationships and pleasure potential in a new, in-depth way.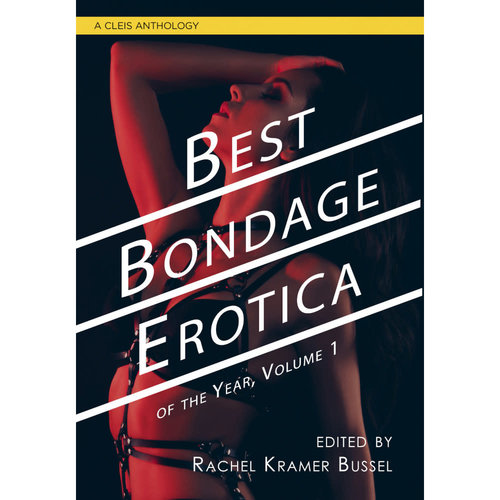 BEST BONDAGE EROTICA OF THE YEAR VOL 1
Super sexy, sensual, and surprising bondage stories from Tiffany Reisz, Somer Marsden, Valerie Alexander, and more collected in this exciting volume by erotica maven Rachel Kramer Bussel!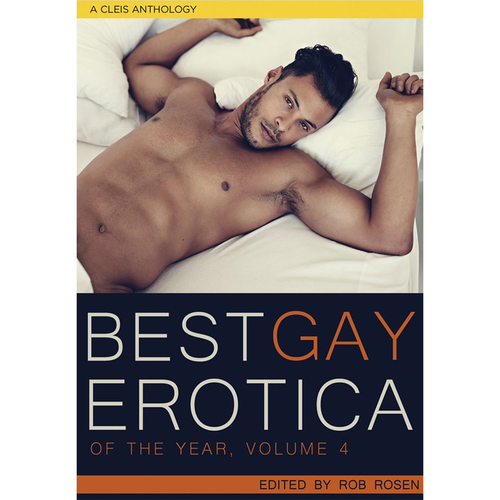 BEST GAY EROTICA OF THE YEAR VOL 4
With M/M erotic stories about dominant men standing tall and powerful over their submissive, to dashing men with looks to kill for, to the rough-and-tumble type who is just asking for you to get down and dirty.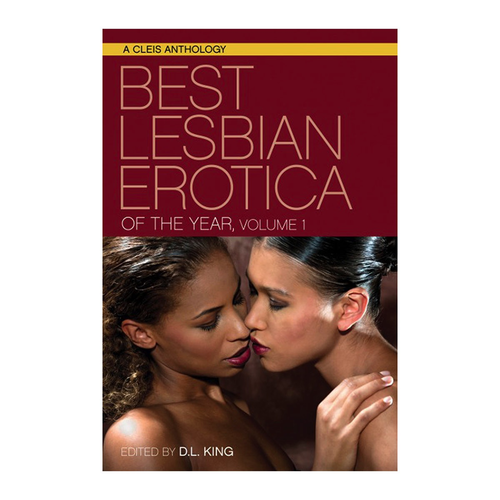 BEST LESBIAN EROTICA OF THE YEAR VOL 1
The Best Lesbian Erotica of the Year, Volume 1 is an anthology featuring 17 unique stories!
BEST LESBIAN EROTICA OF THE YEAR VOL 4
A diverse group of multi-talented authors explore a myriad of erotic delights: from fruit to silk scarves to spanking to whips, from the cozy home to the leather dungeon to the wrong side of the tracks.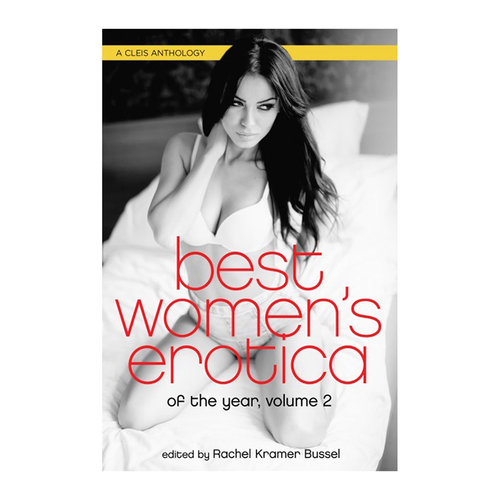 BEST WOMEN'S EROTICA OF THE YEAR VOL 2
Best Women's Erotica of the Year, Volume 2 gives us fierce female passion, timeless love, and lustful encounters that are guaranteed to fill readers with utter delight.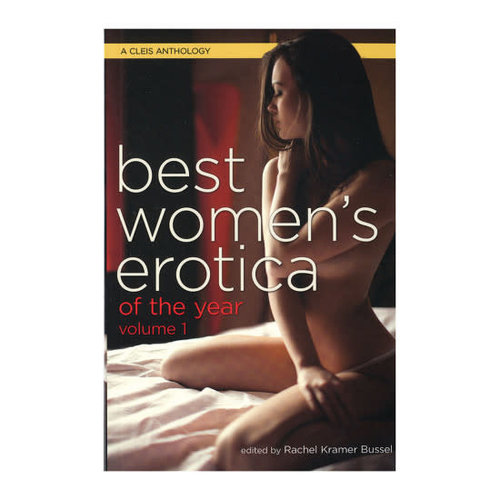 BEST WOMEN'S EROTICA OF THE YEAR VOL1
The Best Women's Erotica series is back and sexier than ever!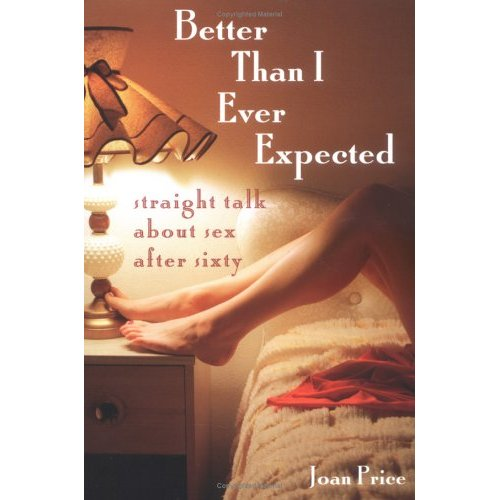 BETTER THAN I EVER EXPECTED
Straight talk about sex after sixty.
BETTY BARE HAIR REMOVAL CREAM