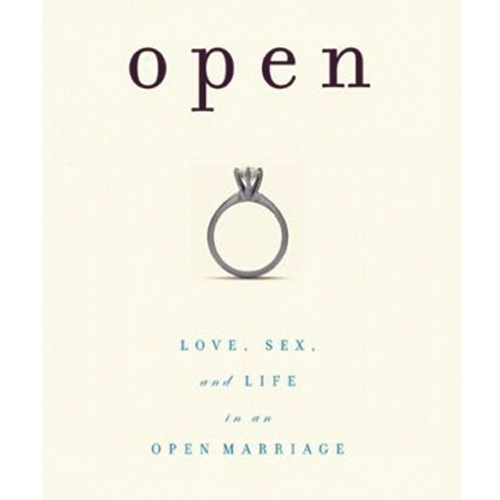 OPEN: LOVE, SEX, AND LIFE IN AN OPEN MARRIAGE
Finally, a book about open marriage that grapples with the problems surrounding monogamy and fidelity in an honest, heartfelt and non-fringe manner.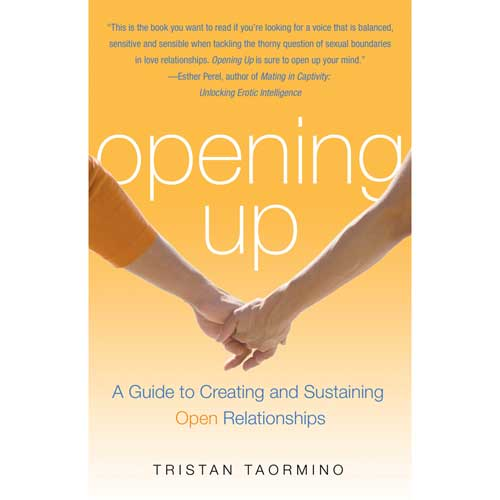 OPENING UP
Relationship expert and bestselling author Tristan Taormino offers a bold new strategy for creating loving, lasting relationships.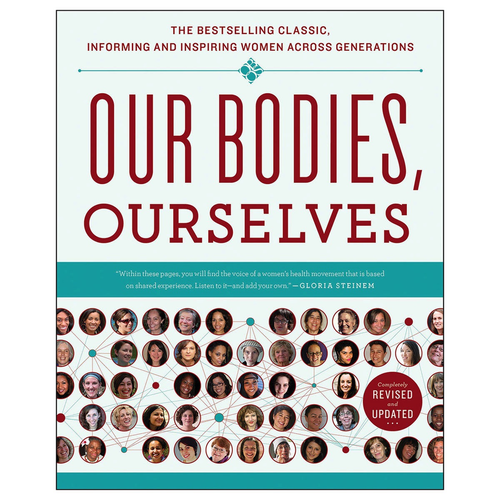 OUR BODIES, OURSELVES
Like its predecessor, this volume is wide in scope (but lacking in depth), and has a profoundly feminist perspective as it emphasizes sexual health, reproductive rights, community-based organization and the political, economic and social conditions that l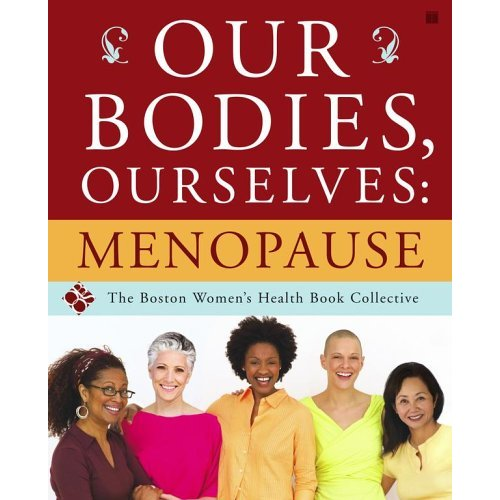 OUR BODIES, OURSELVES: MENOPAUSE
For years Our Bodies, Ourselves has provided readers with indispensable information on women's health and sexuality. Now they have brought the same knowledge and perspective to our new book on menopause.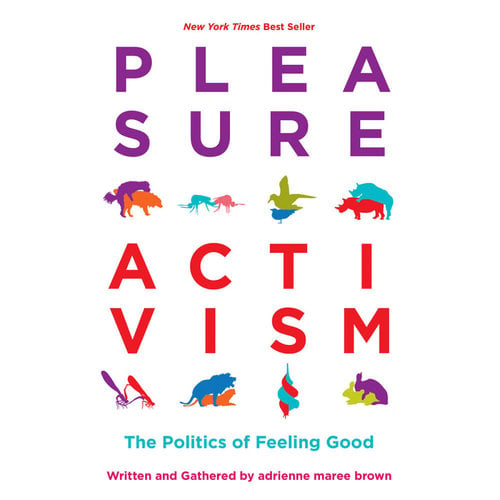 PLEASURE ACTIVISM
Pleasure Activism is a politics of healing and happiness that explodes the dour myth that changing the world is just another form of work.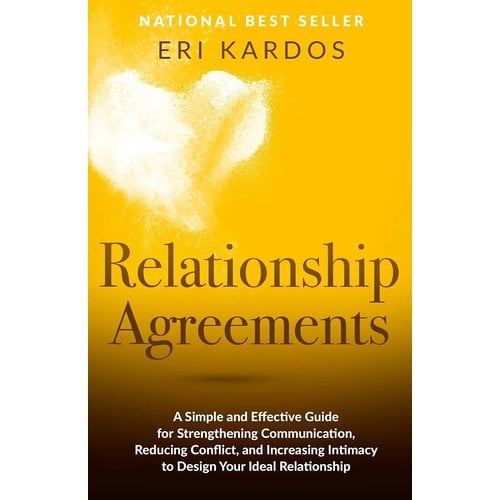 RELATIONSHIP AGREEMENTS
A Simple and Effective Guide for Strengthening Communication, Reducing Conflict, and Increasing Intimacy to Design Your Ideal Relationship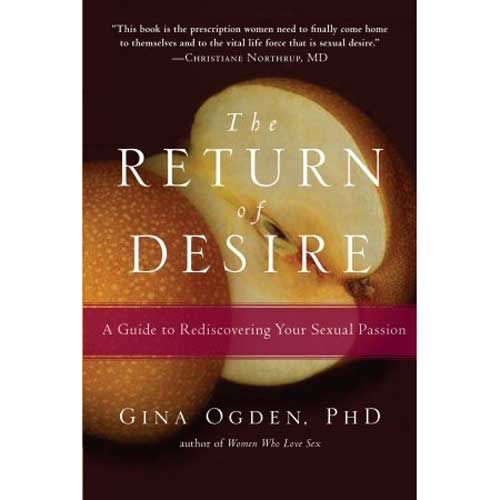 RETURN OF DESIRE
The Return of Desire is an excellent resource for women looking inward and wanting to re-connect with their sex life and pleasure.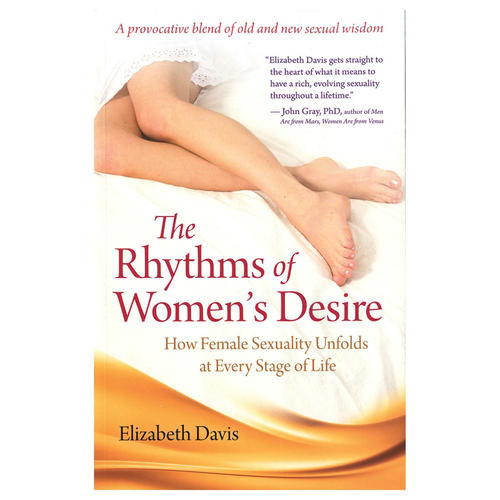 RHYTHMS OF WOMEN'S DESIRE
Author Elizabeth Davis' focus on sexual changes over time is what makes this book unique; she gives insight into what is natural at each sexual stage and how it all fits together in the context of a lifetime.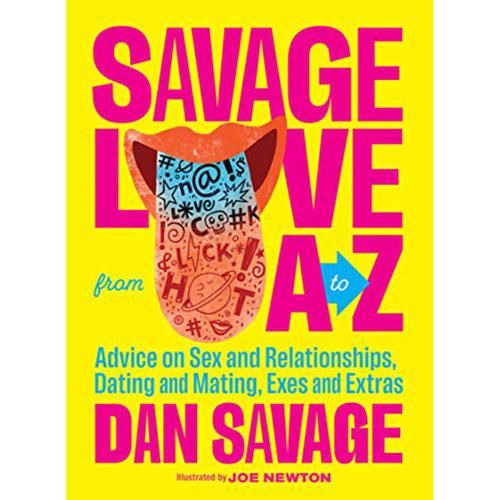 SAVAGE LOVE FROM A TO Z
Edgier-than-ever, Dan Savage writes about sex-positive topics with his signature candor in his first illustrated collection of adults-only essays.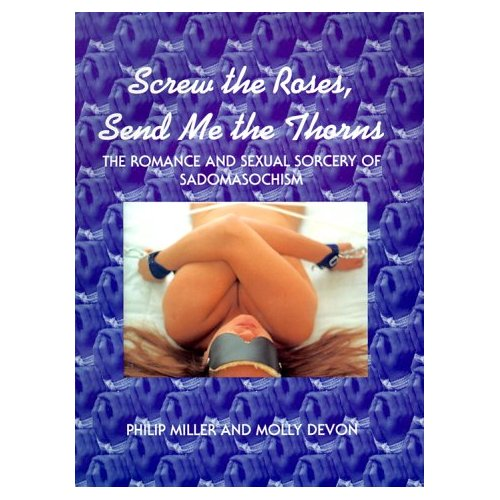 SCREW THE ROSES SEND ME THE THORNS
Screw the Roses, Send Me the Thorns will tell you all about sadomasochism. We made it light-hearted and fun to read because SM is fun to do.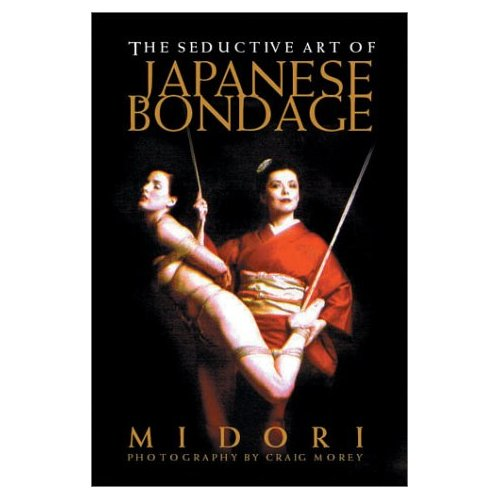 SEDUCTIVE ART OF JAPANESE BONDAGE
From ornately decorative to excruciatingly stringent, Japanese rope bondage is an art which has developed over centuries of martial and erotic practice.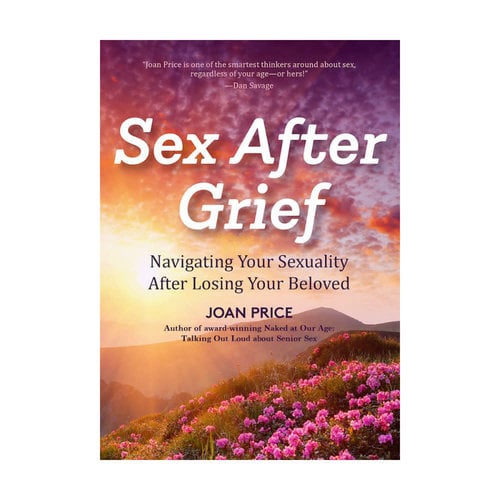 SEX AFTER GRIEF
Sex after Grief is the first book to address sex and grief together and treat sex as a normal, positive, life-affirming part of emerging from such a difficult time.