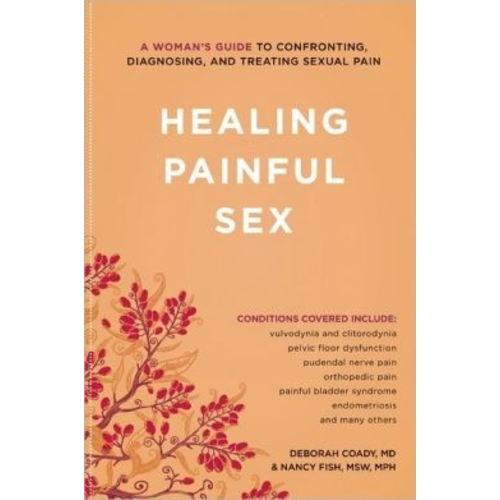 HEALING PAINFUL SEX
Healing Painful Sex is the only book on the market that provides a comprehensive deep insight into the medical and psychological treatment of women suffering from sexual pain conditions.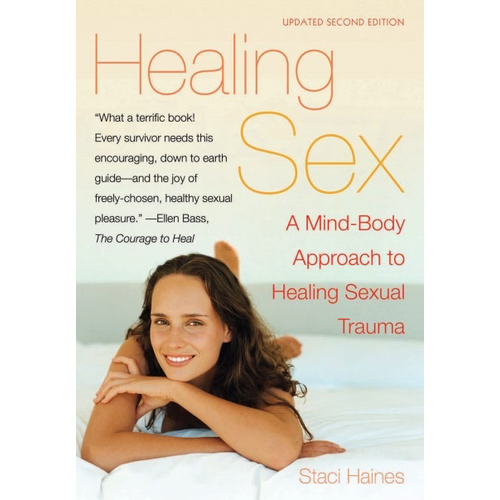 HEALING SEX
The first encouraging, sex-positive guide for all women survivors of sexual assault — heterosexual, bisexual, lesbian, coupled, and single — who want to reclaim their sex lives.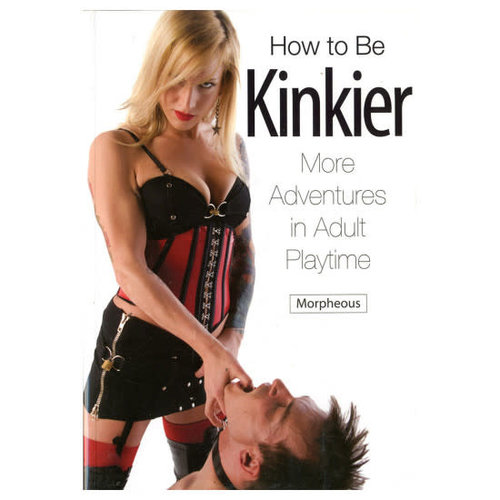 HOW TO BE KINKIER
Whether you're just dipping your toes into kink for the first time or consider yourself more sadistic than de Sade himself, Morpheous shows you how to be bad, and how to do it right!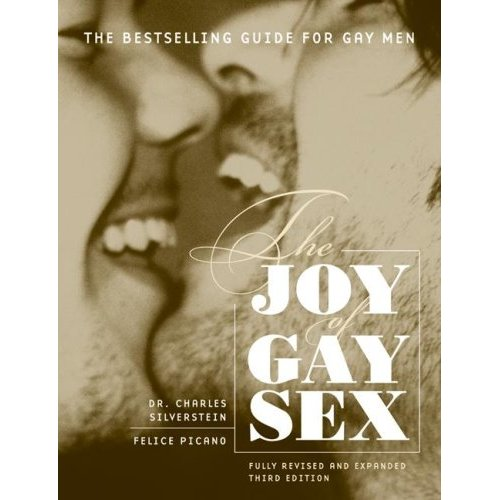 JOY OF GAY SEX
Invaluable as a sex guide, a resource on building self-esteem, and a trusted aid for coming out of the closet, The Joy of Gay Sex covers the ins and outs of gay life alphabetically from "anus" to "wrestling."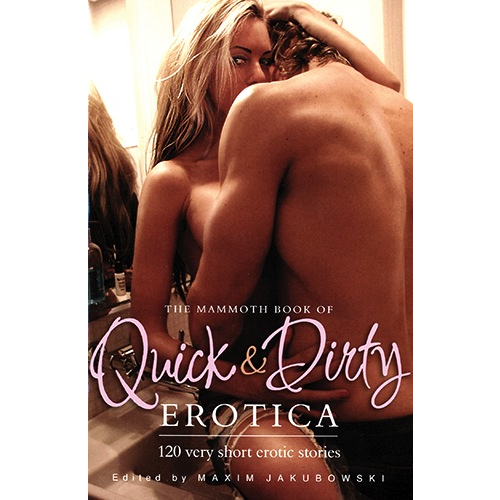 MAMMOTH QUICK & DIRTY EROTICA
Over 130 of the very best short pieces of erotica writing are complied here for a steamy and sensual read of "quickies" in 1,500 words or less, from some of the best loved writers in the field.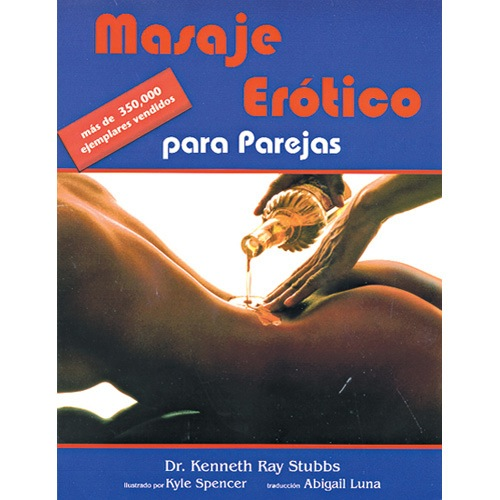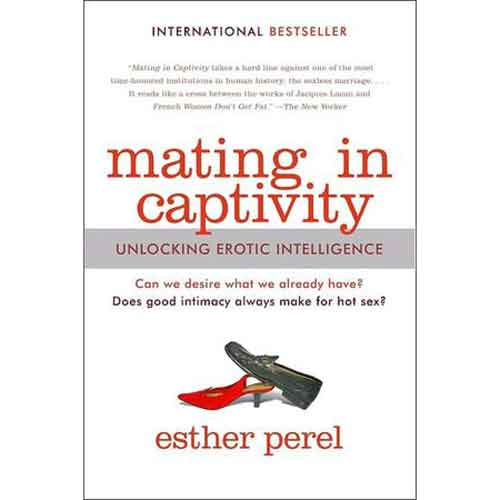 MATING IN CAPTIVITY
Mating in Captivity is an excellent book for anyone who wants to question the assumptions of modern relationships.ᅠ Let's re-frame the way we look at eroticism and desire in our lives.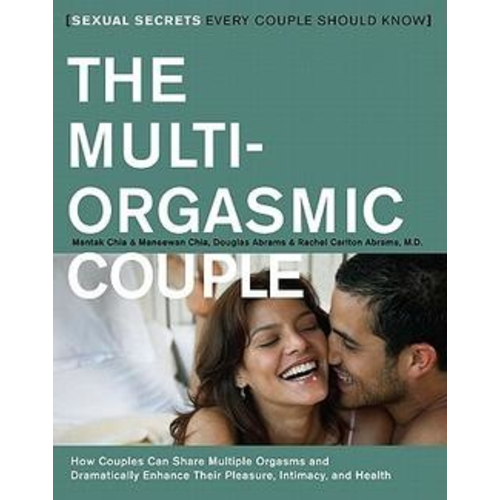 MULTI ORGASMIC COUPLE
Couples will discover simple step-by-step techniques for a level of sexual pleasure, intimacy, and healing they may not have known was possible.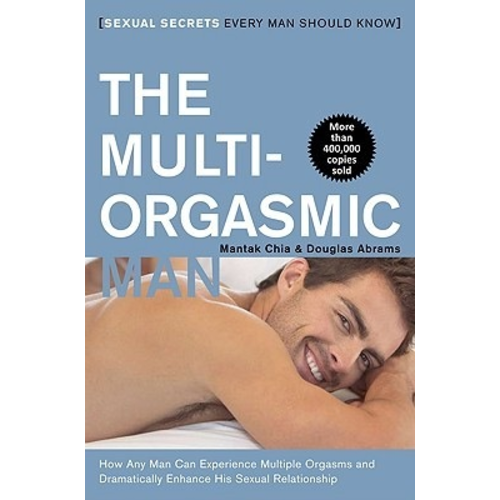 MULTI ORGASMIC MAN
This best selling book offers men clear and practical guidelines for researching their real, but seldom realized, sexual potential.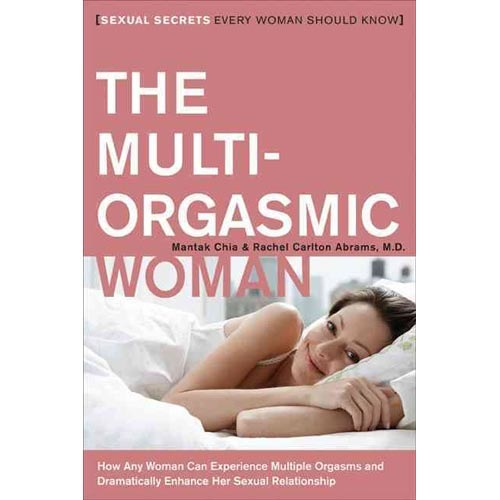 MULTI ORGASMIC WOMAN
The Multi-Orgasmic Woman is a holistic guide to female sexuality that can help you dramatically increase your pleasure in lovemaking as well as your life energy.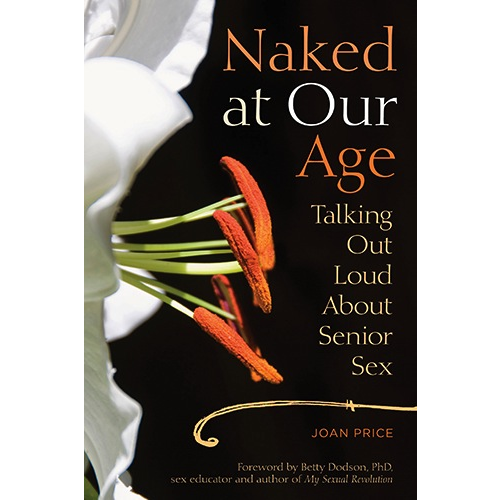 NAKED AT OUR AGE
Unblinkingly honest and painstakingly researched, Naked at Our Age spares no detail in addressing the challenges and joys of pursuing love and sex late in life.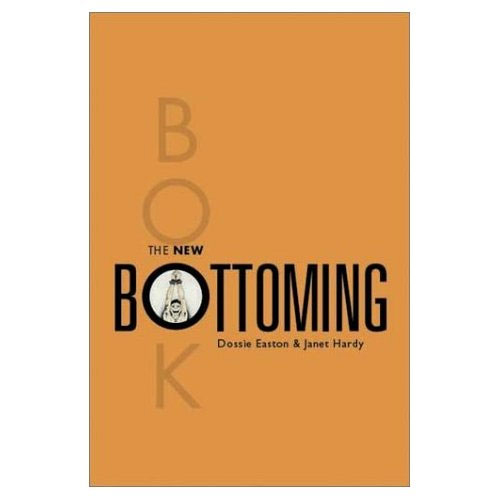 NEW BOTTOMING BOOK
When you're beyond beginning bottoming...