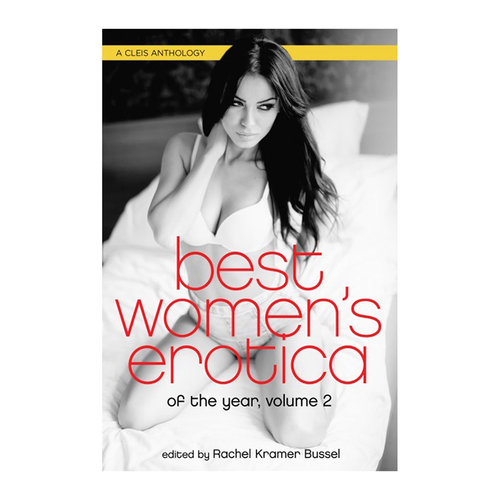 BEST WOMEN'S EROTICA OF THE YEAR VOL 2
Best Women's Erotica of the Year, Volume 2 gives us fierce female passion, timeless love, and lustful encounters that are guaranteed to fill readers with utter delight.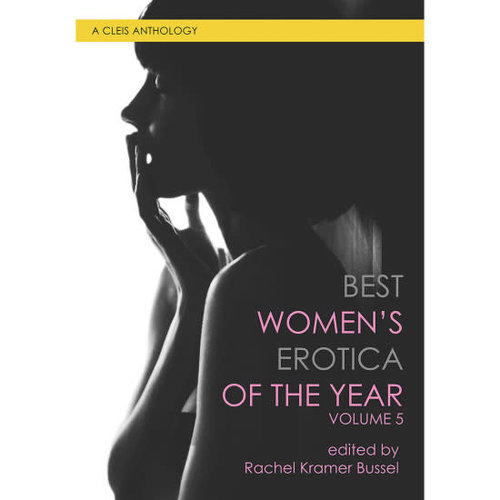 BEST WOMEN'S EROTICA OF THE YEAR VOL 5
These sexy stories offer up wild, hot and steamy tales from today's top authors. You'll be swept away by the sexiest business deal ever, break the rules in a future world where skin on skin contact is forbidden, and more...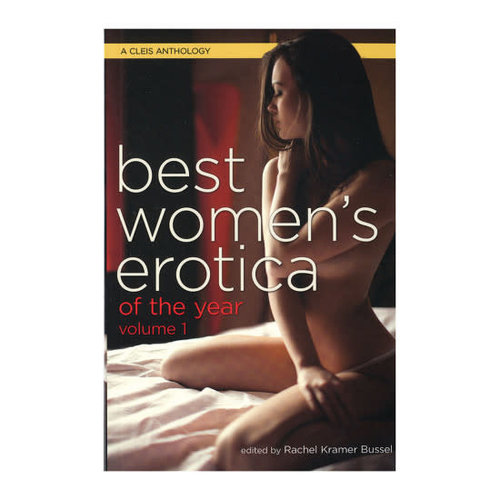 BEST WOMEN'S EROTICA OF THE YEAR VOL1
The Best Women's Erotica series is back and sexier than ever!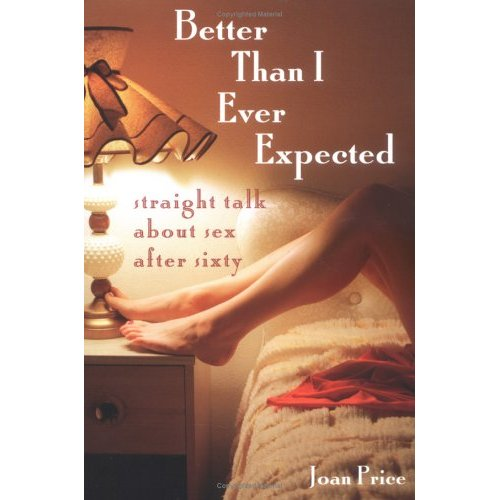 BETTER THAN I EVER EXPECTED
Straight talk about sex after sixty.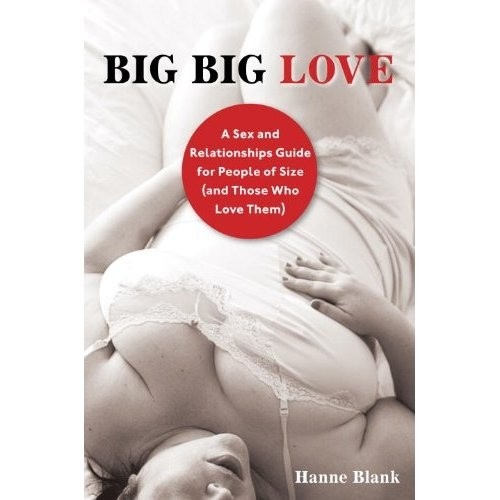 BIG BIG LOVE
Big Big Love is the only one-stop-shopping handbook on relationships, sexuality, and big sexy confidence for people of all genders, sizes, and sexual orientations who know that a fantastic love life doesn't necessarily have anything to do with the number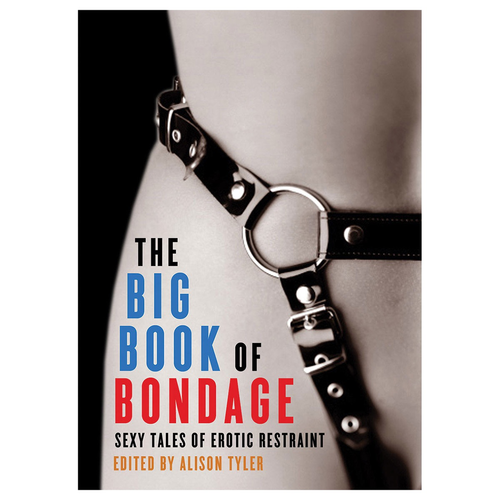 BIG BOOK OF BONDAGE
The sensual stories that Alison Tyler has assembled in this collection delve into the dynamics of relationships filled with such unrestrained passion, revealing a world of beautiful contradictions that will thrill and inspire you.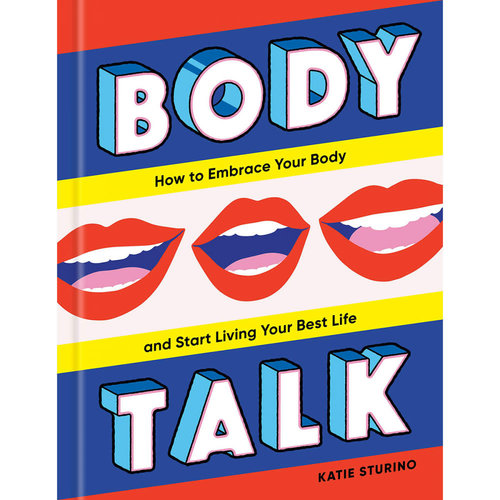 BODY TALK
Can you imagine how much free time you'd have if you didn't spend so much of it BODY SHAMING yourself? Your body is NOT the problem.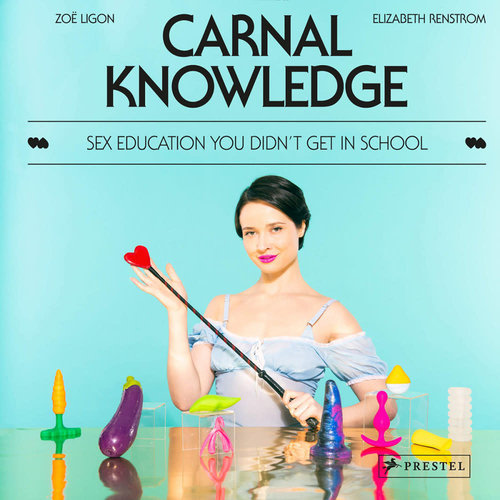 CARNAL KNOWLEDGE
Lusciously illustrated, this book takes readers through every aspect of sexuality—from body basics and physiology to maintaining healthy relationships.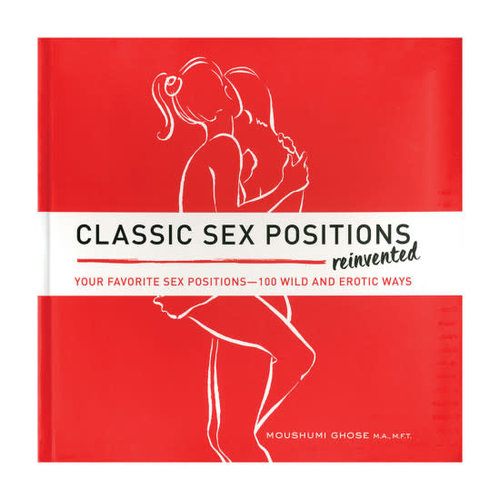 CLASSIC SEX POSITIONS REINVENTED
This book gives you fun new ways to reinvent the sex positions you already know and love.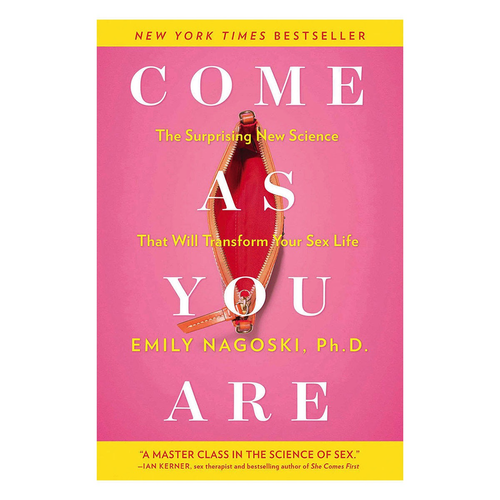 COME AS YOU ARE
An essential exploration of why and how women's sexuality works—based on groundbreaking research and brain science—that will radically transform your sex life into one filled with confidence and joy.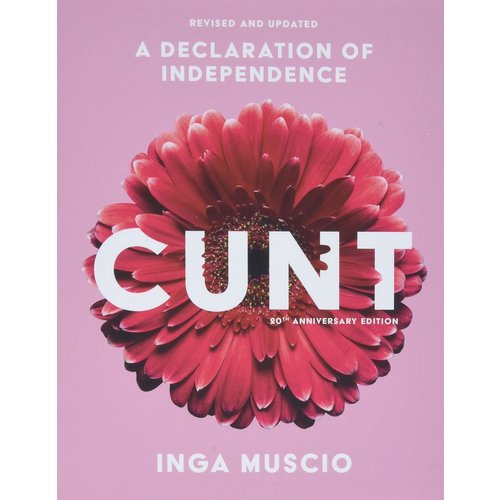 CUNT
An ancient title of respect for women, the word "cunt" long ago veered off this noble path.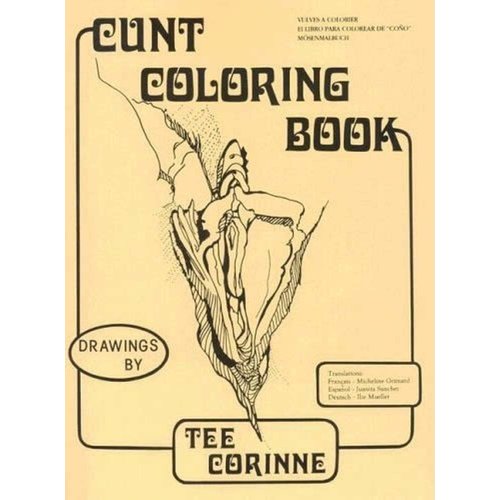 CUNT COLORING BOOK
Color your favorite anatomy in the many shapes and sizes in which it comes. Original drawings by Tee Corinne.