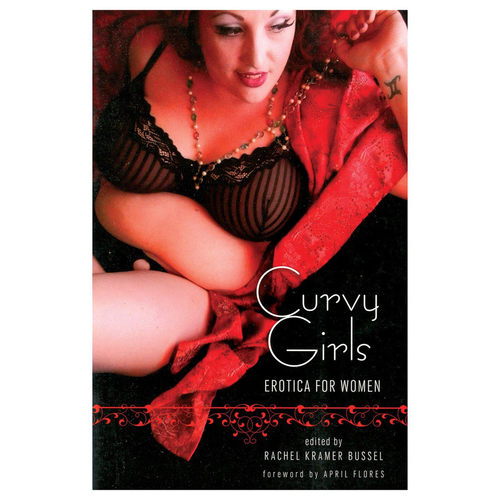 CURVY GIRLS: EROTICA FOR WOMEN
From the editor of Dirty Girls comes a new anthology of steamy stories for women who don't fit into a size zero-or two, or four-and the men and women who love them.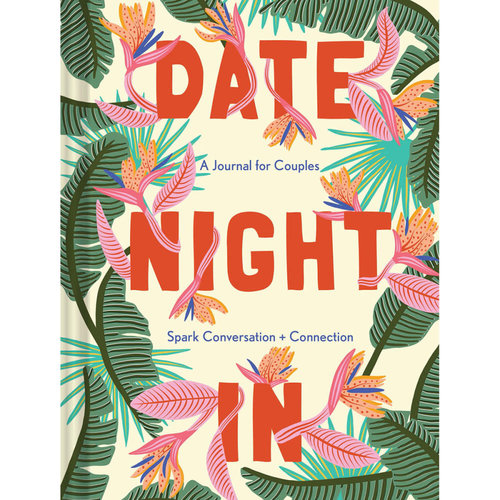 DATE NIGHT IN
Designed to spark conversation and intimacy, this illustrated journal features over 75 prompts about your past, present, and future as a couple.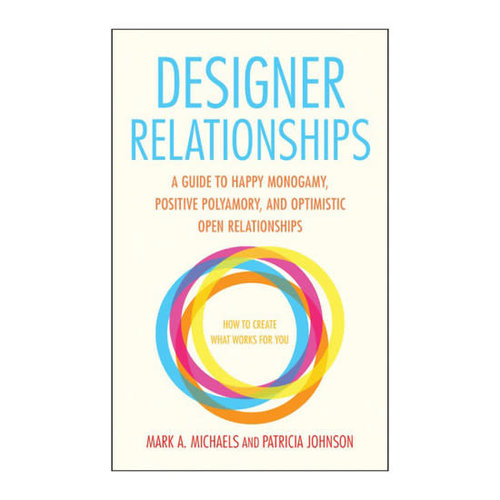 DESIGNER RELATIONSHIPS
A Guide to Happy Monogamy, Positive Polyamory, and Optimistic Open Relationships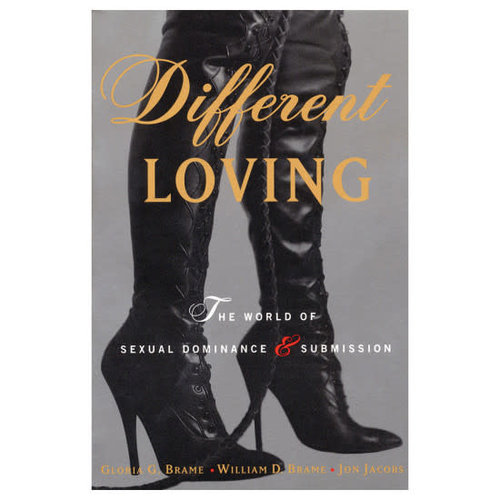 DIFFERENT LOVING
"A detailed, eye-opening account of the real sexual underground in America . . . a thorough and serious study."—Playboy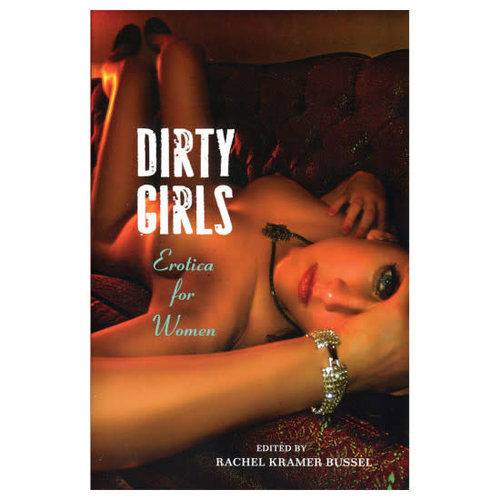 DIRTY GIRLS
In Dirty Girls, the country's best erotic writers explore their sexual psyches.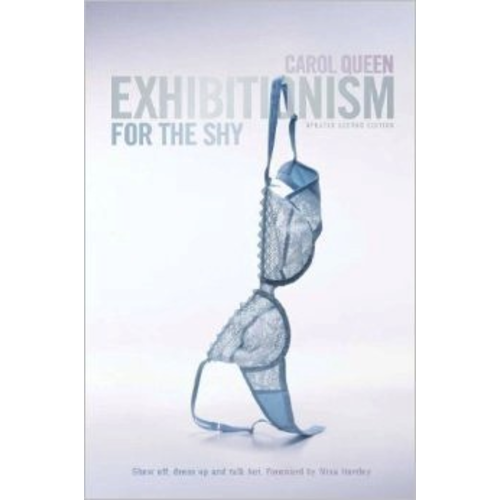 EXHIBITIONISM FOR THE SHY
There's so much more to exhibitionism than meets the eye; Carol Queen with the help of some other amazing sex educators, authors, and sex workers give you the tips and tricks you need to break out of your shell and into pleasure.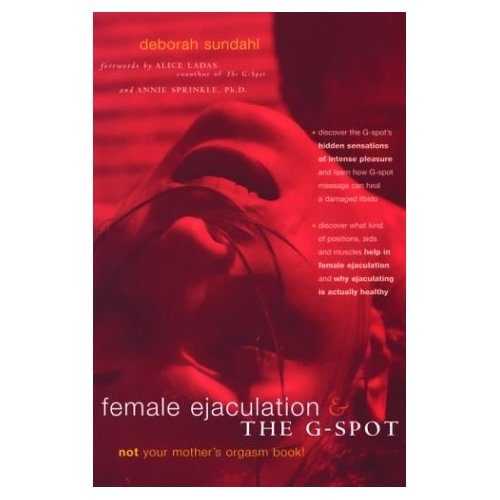 FEMALE EJACULATION AND THE G-SPOT
Like men, women also can ejaculate, enhancing and intensifying their sexual pleasure.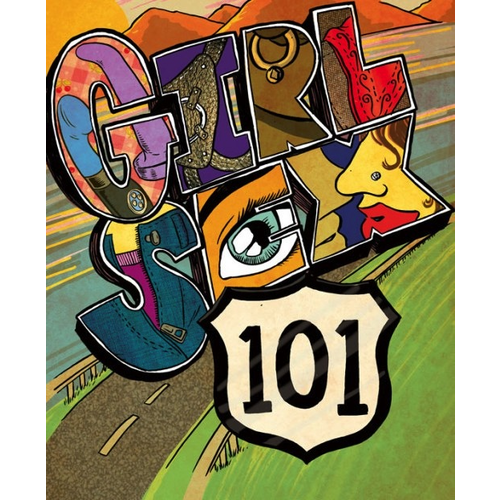 GIRL SEX 101
Learn how to navigate the twists and turns of female sexuality.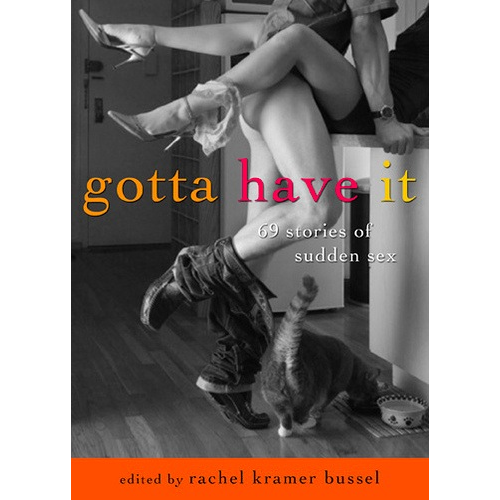 GOTTA HAVE IT
Each story is presented in 1,200 words or less, exploring every which way you can "get it on," including threesomes, sex toys, public sex, BDSM, fetishes, and much more.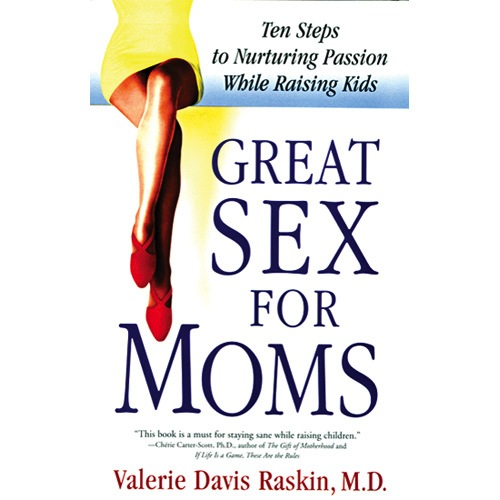 GREAT SEX FOR MOMS
Ten steps to nurturing passion while raising kids.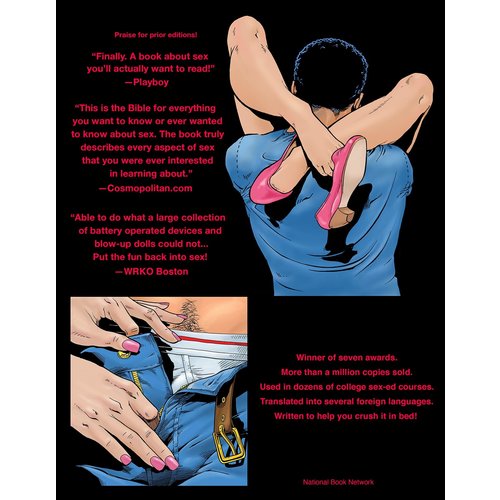 GUIDE TO GETTING IT ON
"You've never read a manual as warm, friendly, liberating, thorough, and potentially sex-life-changing as the Guide To Getting It On Neither had anyone in our office―which may be why our copies keep disappearing." ― Oprah
HEAL PELVIC PAIN
This book addresses pelvic pain in its many causes and helps you heal it without drugs or surgery.