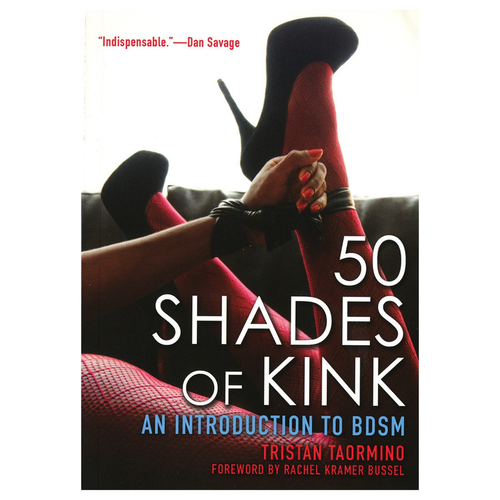 50 SHADES OF KINK
Operating on the pleasure principle, 50 Shades of Kink is a truly helpful how-to that is the perfect beginner's guide to the realm of kinky sex and can also serve as a wonderful refresher course.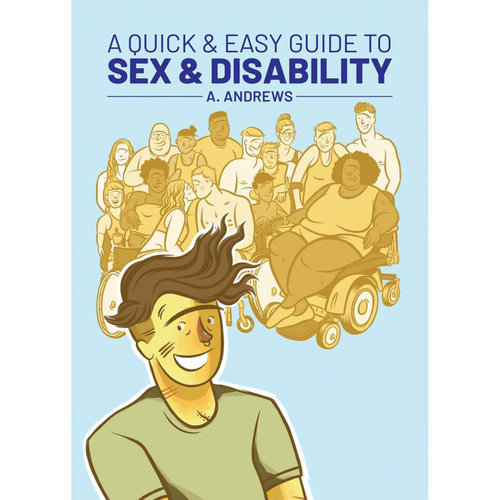 A QUICK & EASY GUIDE TO SEX AND DISABILITY
"This guide can help disabled people (and their partners) on their journey toward self-love, better communication, and confidence." -- Alice Wong, Founder and Director or Disability Visibility Project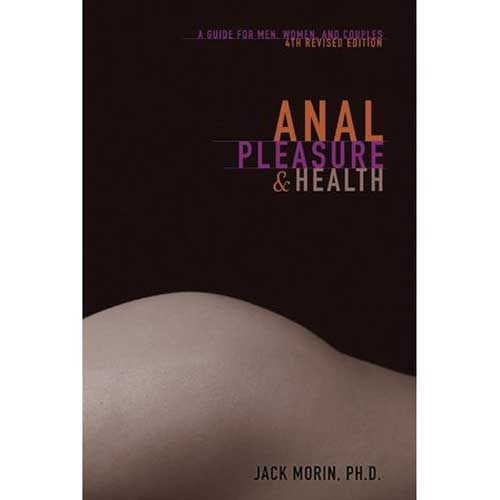 ANAL PLEASURE AND HEALTH
This is the best book in the world about butts!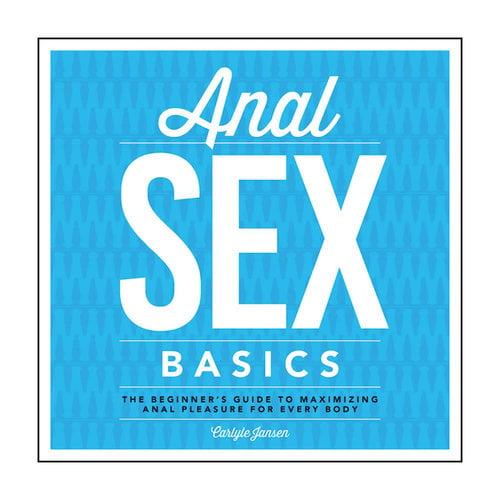 ANAL SEX BASICS
No butts about it: this is only book you need for your journey to anal pleasure.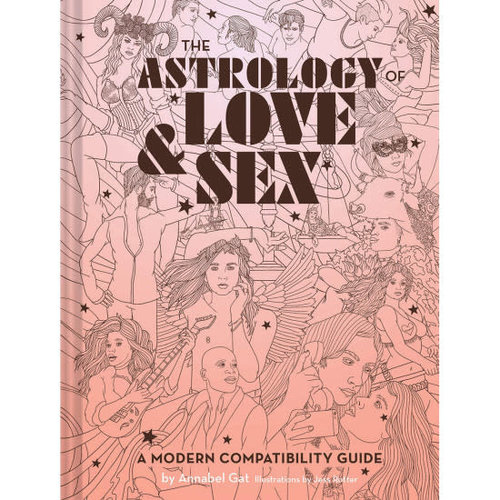 ASTROLOGY LOVE & SEX
Bringing the ancient matchmaking tool of astrology into the 21st century, The Astrology of Love & Sex explores the romantic and sensual sides of the zodiac.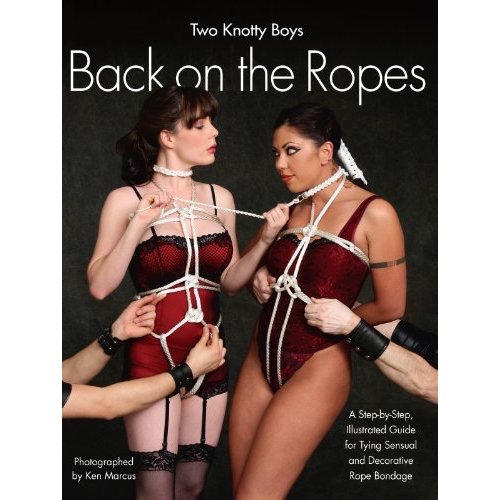 BACK ON THE ROPES 2 KNOTTY BOYS
Two Knotty Boys Back on the Ropes is the perfect bedside companion for curious newcomers to rope bondage.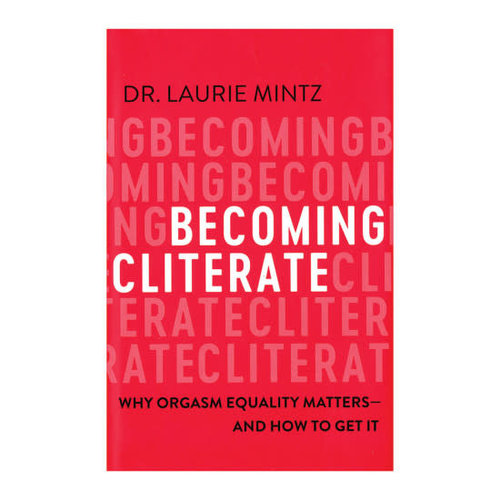 BECOMING CLITERATE
Why Orgasm Equality Matters -- And How To Get It by Dr. Laurie Mintz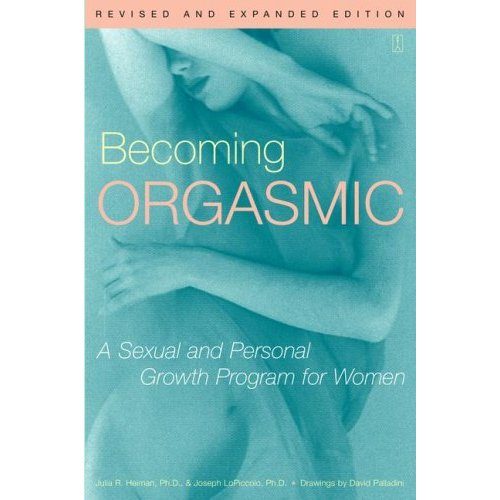 BECOMING ORGASMIC
Becoming Orgasmic is an excellent resource for women who want to explore their bodies, relationships and pleasure potential in a new, in-depth way.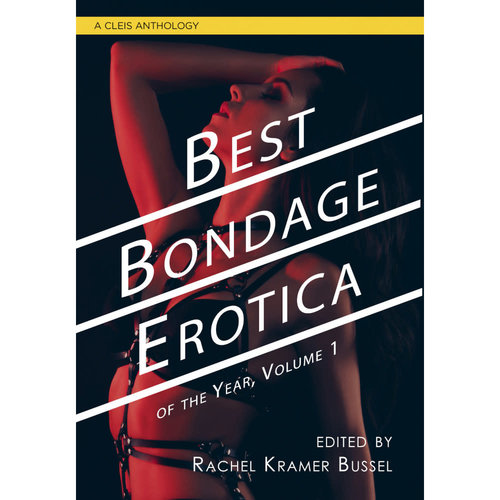 BEST BONDAGE EROTICA OF THE YEAR VOL 1
Super sexy, sensual, and surprising bondage stories from Tiffany Reisz, Somer Marsden, Valerie Alexander, and more collected in this exciting volume by erotica maven Rachel Kramer Bussel!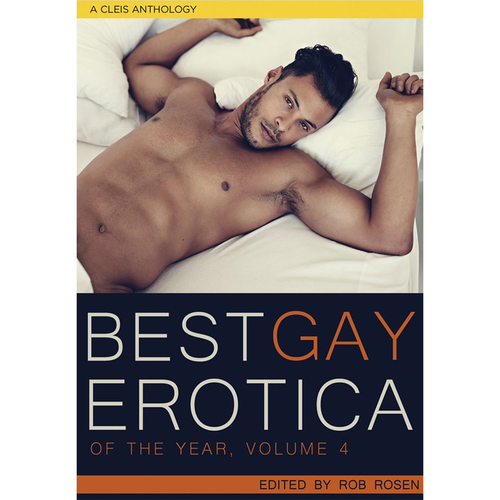 BEST GAY EROTICA OF THE YEAR VOL 4
With M/M erotic stories about dominant men standing tall and powerful over their submissive, to dashing men with looks to kill for, to the rough-and-tumble type who is just asking for you to get down and dirty.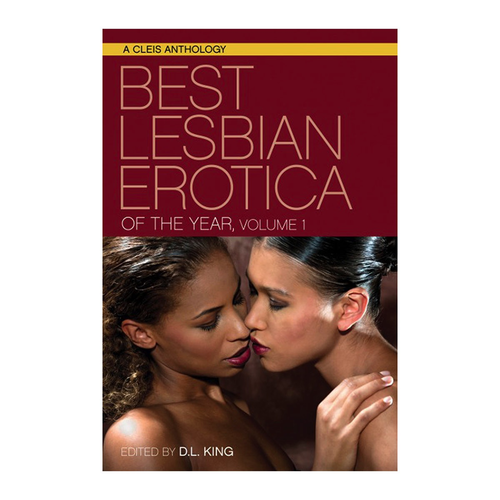 BEST LESBIAN EROTICA OF THE YEAR VOL 1
The Best Lesbian Erotica of the Year, Volume 1 is an anthology featuring 17 unique stories!
BEST LESBIAN EROTICA OF THE YEAR VOL 4
A diverse group of multi-talented authors explore a myriad of erotic delights: from fruit to silk scarves to spanking to whips, from the cozy home to the leather dungeon to the wrong side of the tracks.