BETTY BARE HAIR REMOVAL CREAM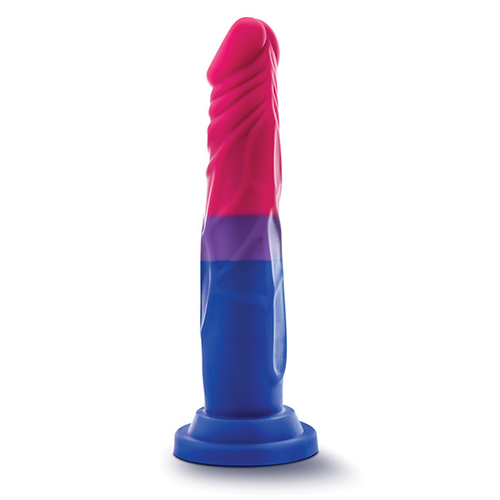 BI AND LARGE
Long and thin is this dildo's claim to fame. With a tapered head for ease going in, and ridges for a rocking good feel!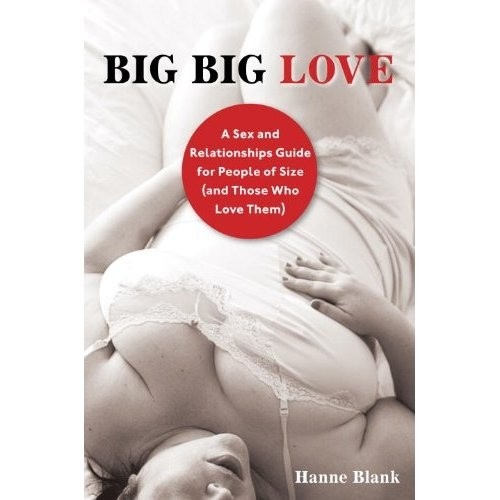 BIG BIG LOVE
Big Big Love is the only one-stop-shopping handbook on relationships, sexuality, and big sexy confidence for people of all genders, sizes, and sexual orientations who know that a fantastic love life doesn't necessarily have anything to do with the number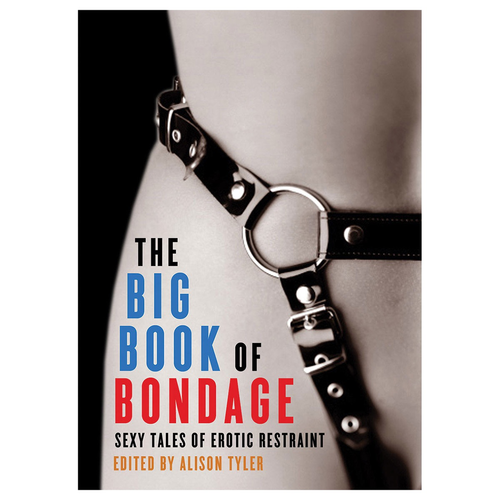 BIG BOOK OF BONDAGE
The sensual stories that Alison Tyler has assembled in this collection delve into the dynamics of relationships filled with such unrestrained passion, revealing a world of beautiful contradictions that will thrill and inspire you.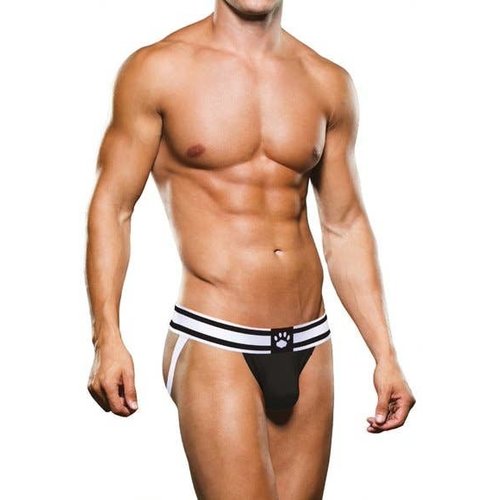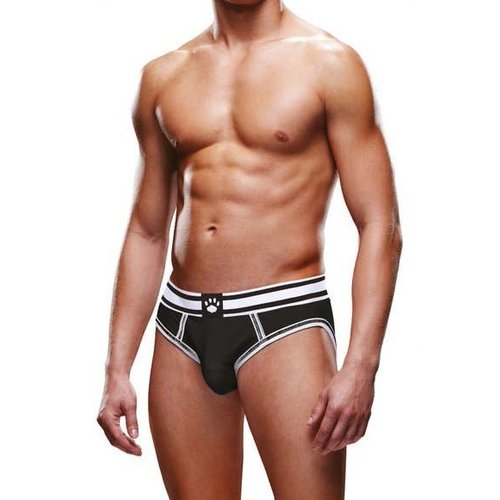 BLACK & WHITE OPEN BACK BRIEF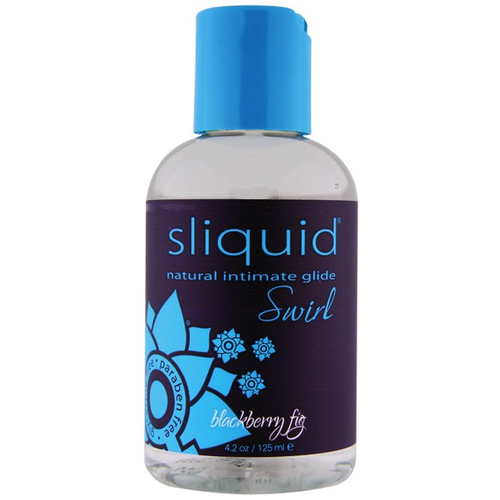 BLACKBERRY FIG LUBE 4oz
Sliquid Swirl makes just what you want in flavored lubricants. BlacKberry fig flavor is dulcet and down to earth. The blueberry is apparent; the fig is more subtle.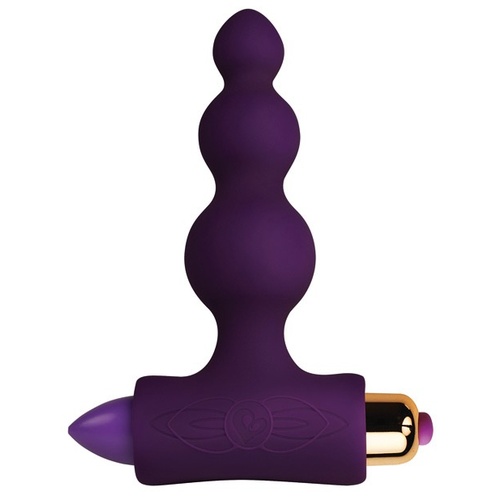 BLISS BUBBLES
This set of silicone anal beads is just right.  Three beads for a little length, a little excitement, and a lot of fun!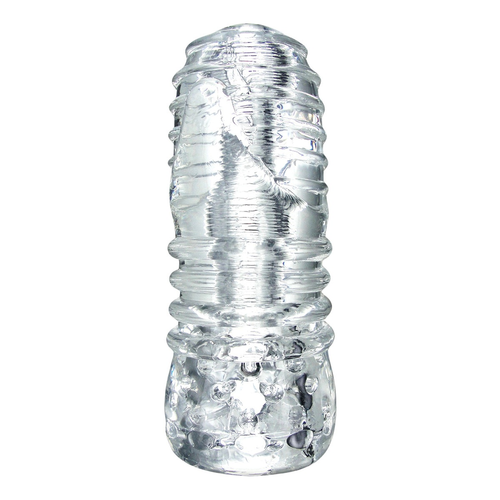 BLIZZARD
There's nothing quite like pushing the head of your penis through a tight spot and feeling a firm squeeze from all sides.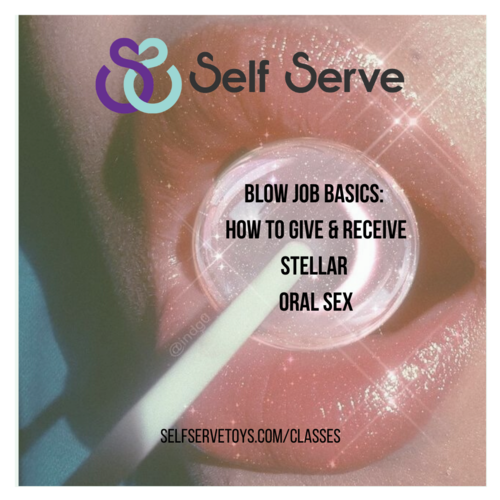 BLOWJOB BASICS: HOW TO GIVE & RECEIVE STELLAR ORAL SEX
Access Info: This is a recorded virtual class. You will receive your recording within 24 hours of purchase. Our system is not automated. Classes are held on Zoom and most of them have captions in English.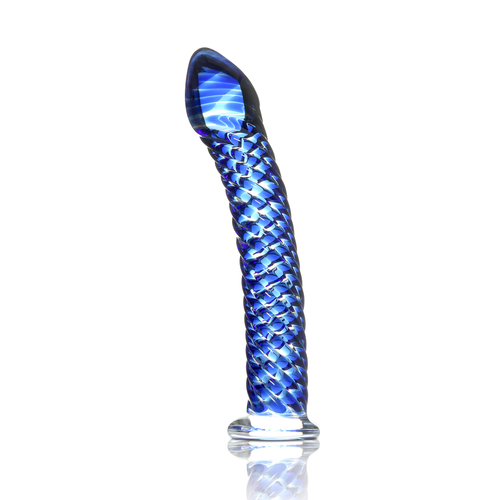 BLUE CRUSH
This glass dildo's elegance, not to mention it's multi-ridged surface, will leave you breathless. It's sleek, unique, and made to play hard.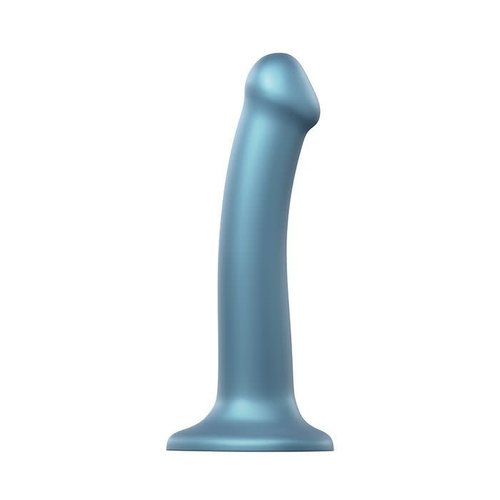 BLUE ELEMENT
This dildo is one density throughout, but because it's poured with a silicone referred to as "liquid," it stays so soft!